The San Francisco 49ers had a lot to celebrate in a 31-17 road victory on "Monday Night Football." But who had the most memorable celebration?
(In the comments section of this Niners Daily post.)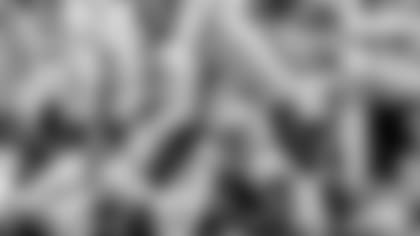 6. SKUTA'S 'SASQUATCH' SACK DANCE
Dan Skuta's two-sack night was highlighted by a pair of unique celebrations.
But which one was most memorable? Probably the linebacker's impresonation of sasquatch.
"My little walk? That's the sasquatch!" Skuta said.
"You know how they always get his picture posing like that? That's it."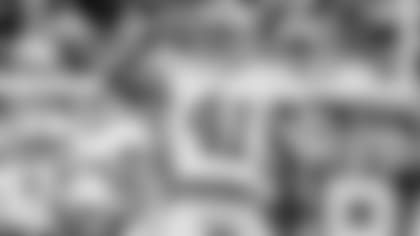 Antoine Bethea recorded his first sack with the 49ers against the Rams. He also saluted the red and gold supporters in the road stadium. Bethea's celebration was especially fitting with San Francisco slated to play the Denver Broncos next week.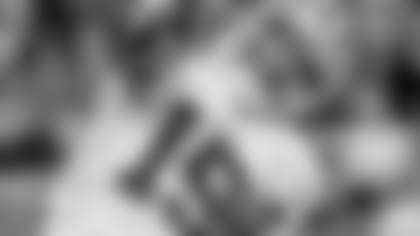 After his 32-yard touchdown catch, his first score since Week 3, Michael Crabtree rifled his own pass into the stands. Crabtree now leads the team with three touchdown catches on the year. And although he ditched his "Crab Shake" celebration, he likely made a random fan very happy.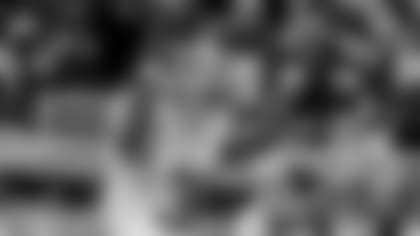 3. JOHNSON UNVEILS TOUCHDOWN DANCE
What's it called? We don't know. How does it finish? We don't know either.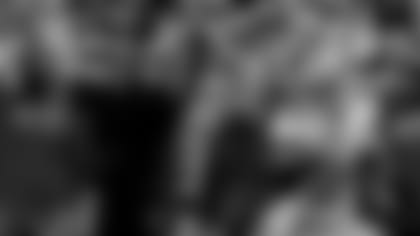 Brandon Lloyd is not in the end zone. But Anthony Davis knows it's about to happen.
The 11-year veteran receiver provided the ultimate highlight with an 80-yard touchdown catch in the second quarter. Davis, the injured right tackle, knows it's a score as soon as Lloyd snatched the ball out of the air.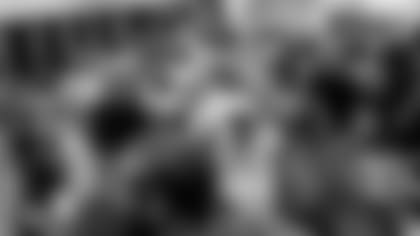 1. THE 'WHO'S GOT IT BETTER CHANT' An easy choice.
Because everyone was involved.