Nate Clements and Takeo Spikes have a long friendship that dates back to their playing days as teammates on the Buffalo Bills. But their friendship has been thrown out the window momentarily as the two close friends compete in 49ers.com's "Pro Pick-Off."
The five best games of the 49ers bye week will be picked by Clements and Spikes to see which of the two friends knows more about NFL football.
"I'll win no doubt, because I believe!" said Spikes, a groomsman at Clements' wedding.
"I think I have a good knack for this type of thing," Clements responded. "I have my analyst hat on!"
Clements and Spikes only agreed one time out of their five picks, which should make for a competitive contest. Check our Goal Posts Blog next week for results and reaction from both players.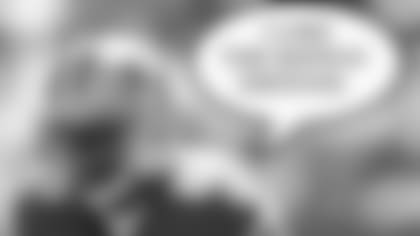 Takeo's Take: Minnesota wins. I like them because they're at home.
Nate's Take: Baltimore wins. I like their defense. I know Minnesota's a tough place to play, but I like the Ravens defense.
Takeo's Take: New Orleans wins. I think they're secondary will out-play New York's offense.
Nate's Take: New Orleans wins. I think Gregg Williams has the defense rolling over there in New Orleans and they're putting up points on offense.
Takeo's Take: Arizona wins. I think Arizona's wideouts will out-play Seattle's secondary too.
Nate's Take: Seattle wins. I like Seattle at home coming off a strong performance against Jacksonville last week.
Takeo's Take: Chicago wins. I don't want to pick the Falcons.
Nate's Take: Atlanta wins. I'll take them based on the respect I have for them from what they did to us.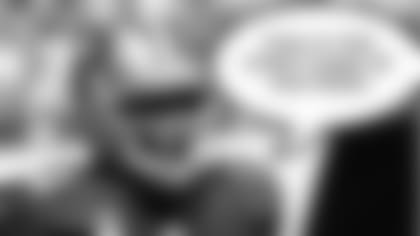 Takeo's Take: San Diego wins. This is the upset game of the week.
Nate's Take: Denver wins. I think their defense is playing outstanding and their offense is efficient.