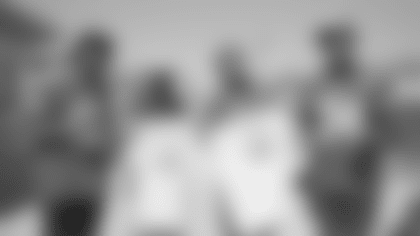 RYSE, Inc. is a youth center serving the Richmond/West Contra Costa area that was founded in 2008. The organization supports youth ages 13 to 21, including those in and out of school, LGBTQ, homeless, undocumented, foster- and justice-system involved children and young adults.
The nonprofit is joining a cohort of Bay Area organizations that will receive a share of $500,000 in social justice grants from the 49ers this year. The grant will reduce racial and ethnic disparities in Contra Costa County, reduce the average rate of youth incarcerated in Contra Costa County and ensure the systems and adults responsible create a safe, loving, welcoming and responsive environment.
"We are honored to be a recipient of the 49ers grant to address racial equity and restorative justice in our community," Kimberly Aceves-Iniguez, executive director and co-founder of RYSE, Inc. said. "This partnership allows RYSE to expand our efforts across Contra Costa county to ensure all young people are treated with dignity and respect and that their voices are centered in the policies and practices that impact them."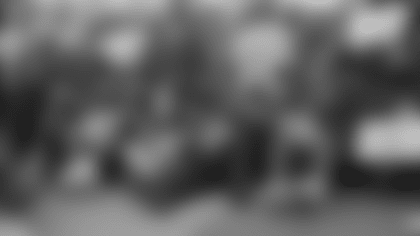 According to the Richmond Standard, McCrary-Ball worked on artwork with some of the youth, and Burford spoke with community members. All three snacked on snow cones and learned how to screen print shirts with Eddy Chacon, a lifelong 49ers fan and member of the community who grew up in the Richmond area.
"It was so cool," Al-Shaair said. "The vibes were good hanging out with the kids and getting to play around with them. We played basketball, threw the football and did a little artwork. The whole thing was pretty fun."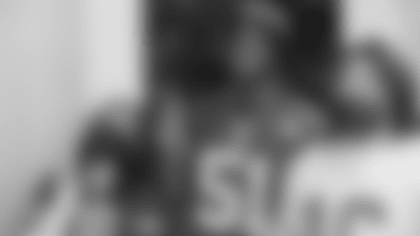 "I enjoyed just seeing the kids, not judging them for what their situation may be and finding out who they are and what they like do," Burford said. "Just talking to them and having a conversation, sometimes that's all it really takes to brighten someone's day or give them a different perspective."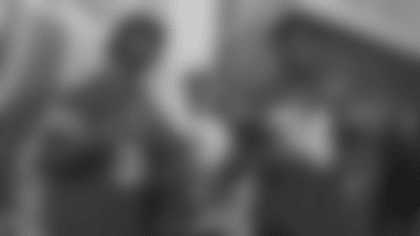 The players' trip to RYSE, Inc. kicked off the 49ers weekly community service days named "Community Tuesdays." Each Tuesday, players will have a chance to take part in philanthropic activities that service their local Bay Area community in a variety of different needs.
LB Azeez Al-Shaair, OL Spencer Burford and LB Marcelino McCrary-Ball visited RYSE Youth Community Center in Richmond, CA to uplift kids in their local community.