After a third straight victory, the 49ers remain steady in most power rankings from across the web.
Danny Kelly of SBNation.com](http://www.sbnation.com/nfl/2014/10/14/6971489/nfl-power-rankings-week-7-2014-cowboys-seahawks):49ers Rank 6th
--
LW 6th
Write-up: "The 49ers and Cardinals with wins this weekend continue to make the NFC West a shootout."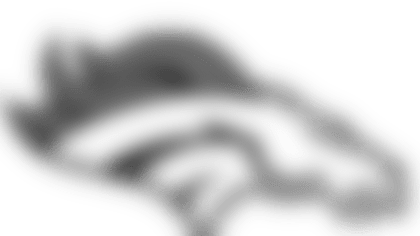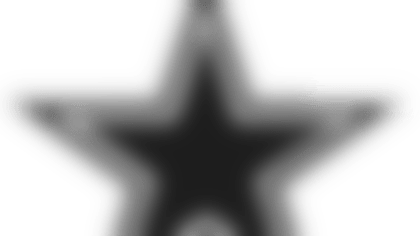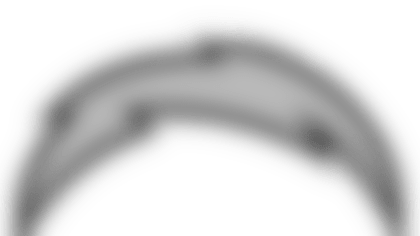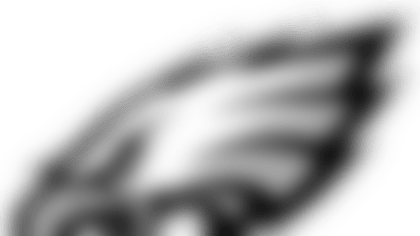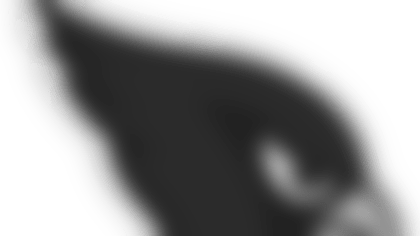 [
Pete Prisco of CBSSports](http://www.cbssports.com/nfl/powerrankings): 49ers Rank 7th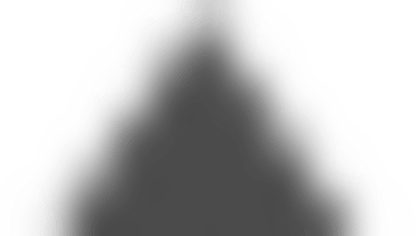 1
LW 8th

Write-up: "If Colin Kaepernick can play like he did against the Rams, the 49ers will be tough to beat. Now comes a tough test at Denver."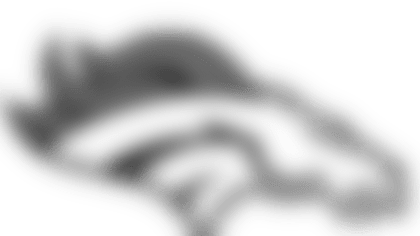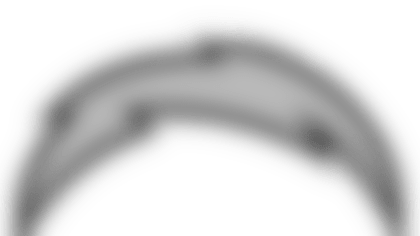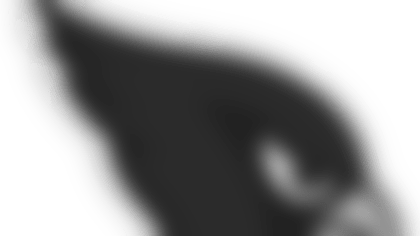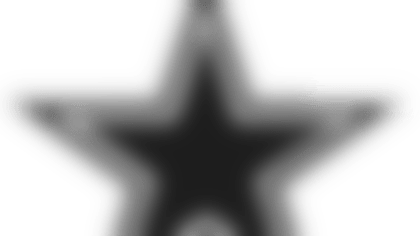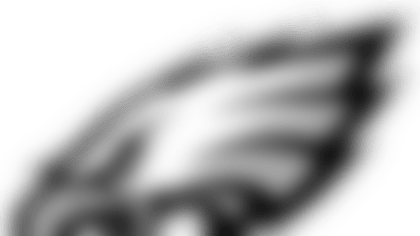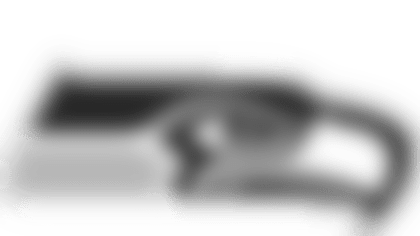 [
Elliot Harrison of NFL.com](http://www.nfl.com/news/story/0ap3000000410843/article/nfl-power-rankings-week-7-dallas-cowboys-vault-into-top-five): 49ers Rank 9th
--
LW 9th

Write-up: "That Colin Kaepernick touchdown strike to Anquan Boldin was an absolute thing of beauty. Ditto seeing Brandon Lloyd pull his career back from ... gosh ... who knows. The only concern now is what to make of Joe Staley' toe injury -- how many missing front-line starters on defense is *too *many?"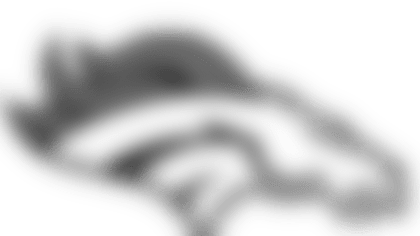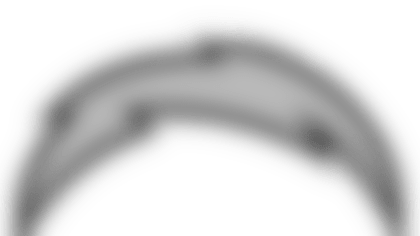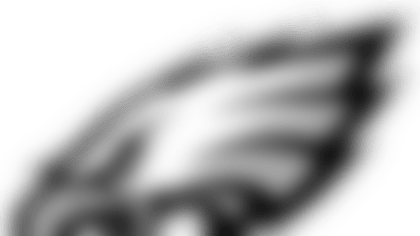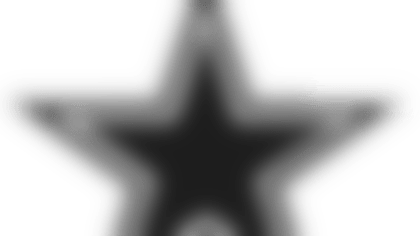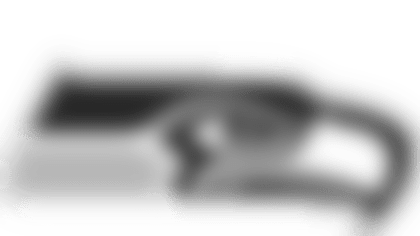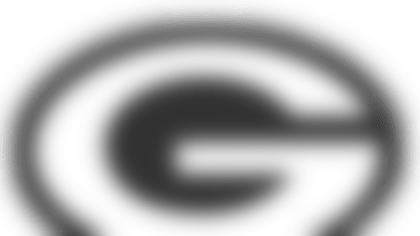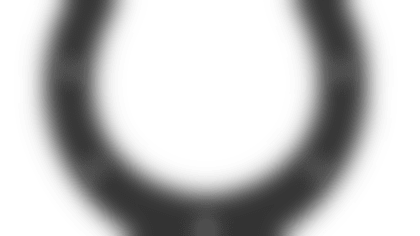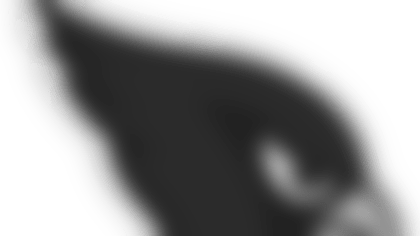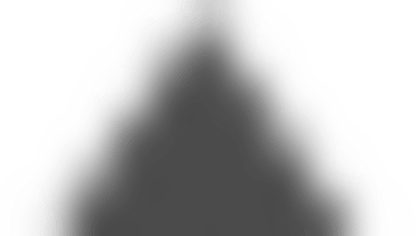 3
LW 13th

Write-up: "We can gripe about the mistakes Colin Kaepernick makes and the things he doesn't do, then he makes a ridiculous play like his third-quarter touchdown to Anquan Boldin on Monday night, and you're drawn right back in."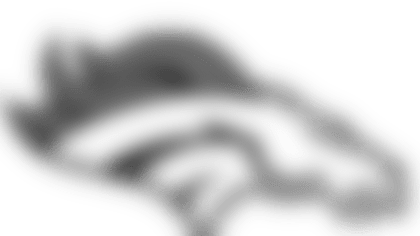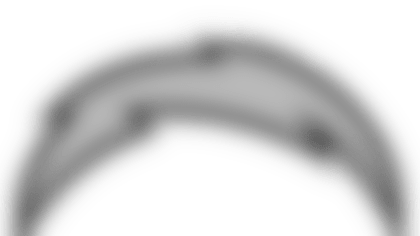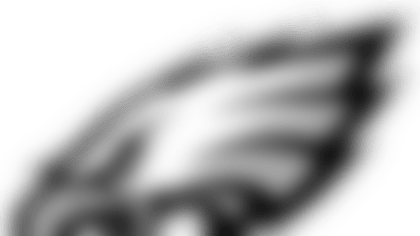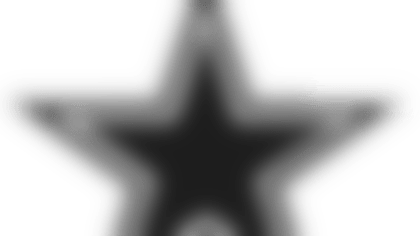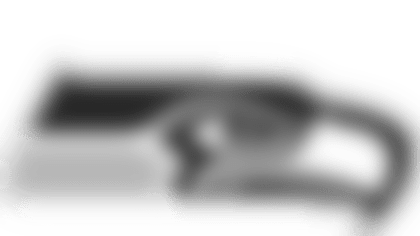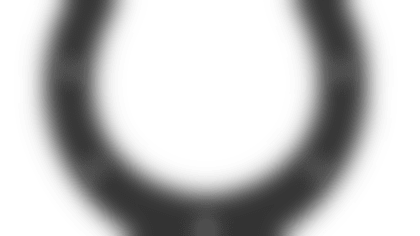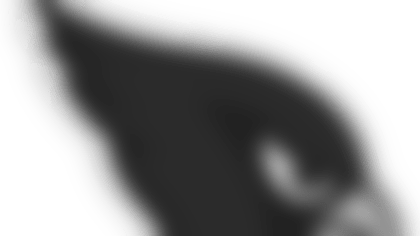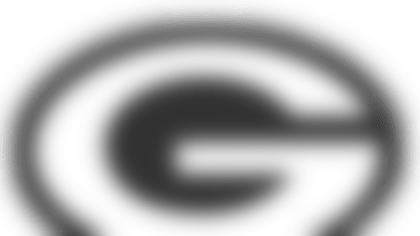 ESPN.com](http://espn.go.com/nfl/powerrankings): 49ers Rank 7th
--
LW 7th

Write-up: "Monday had the Niners' second pass play of at least 80 yards since 2001, both caught by Brandon Lloyd. The other was from Tim Rattay in 2005."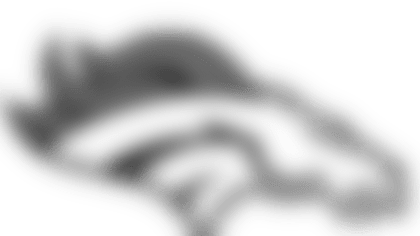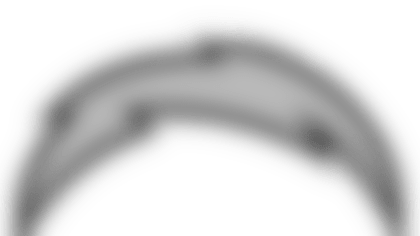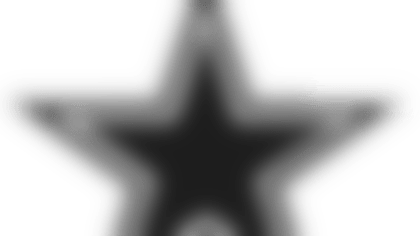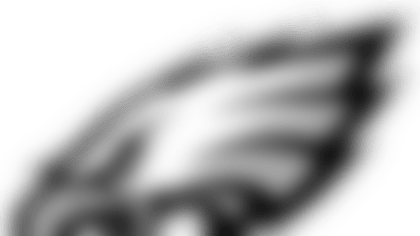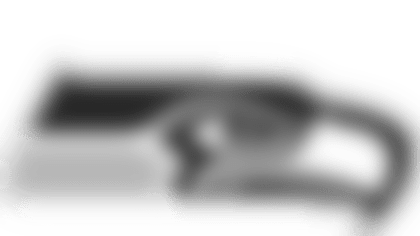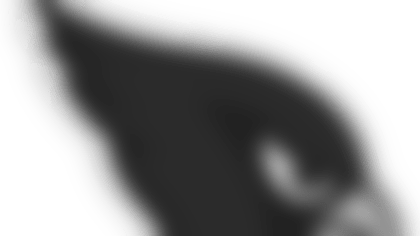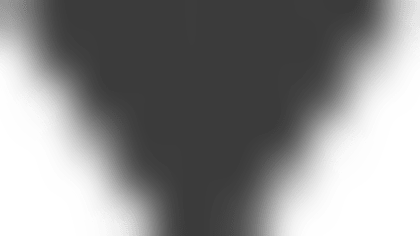 4
LW 5th


Write-up: "It took them a while, but both the offensive and defensive units woke up to dominate the second half. If the 49ers can continue to generate a pass rush like we saw against the Rams, it could go a long way in masking an offense that sometimes goes stagnant or commits careless turnovers."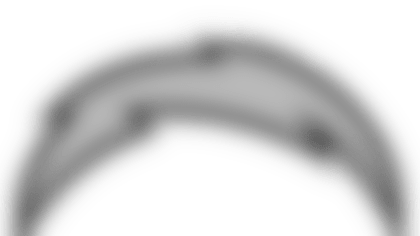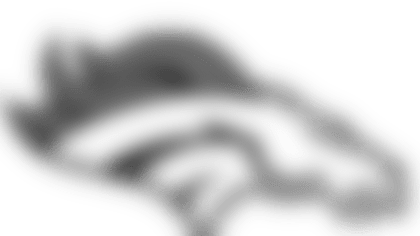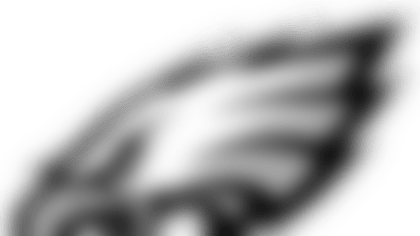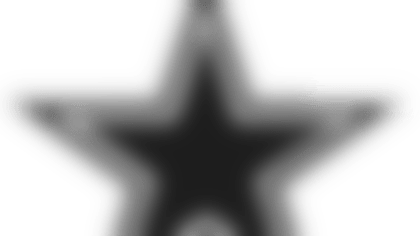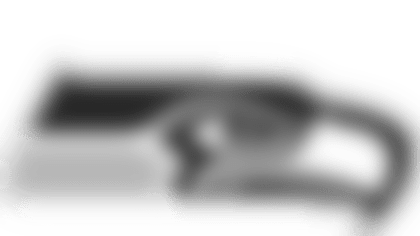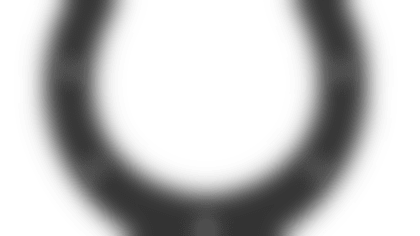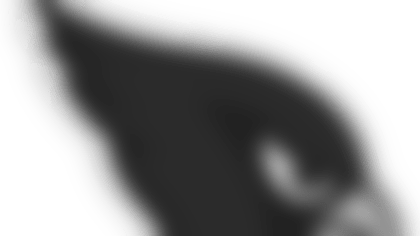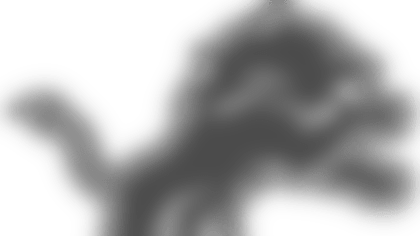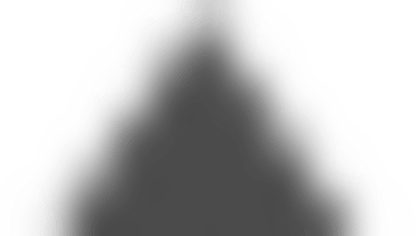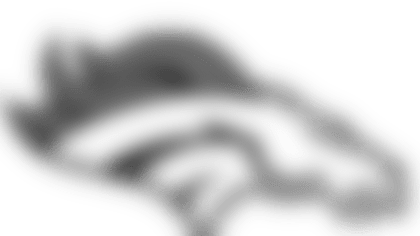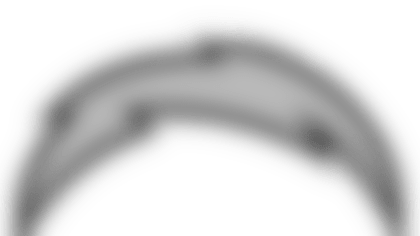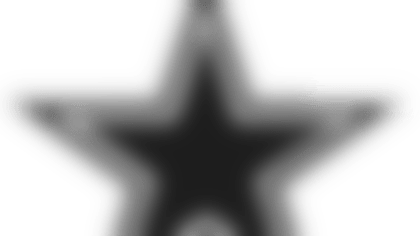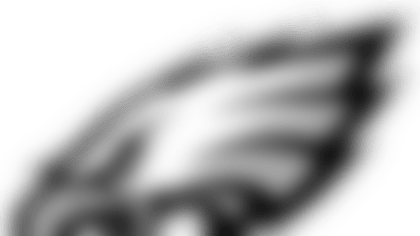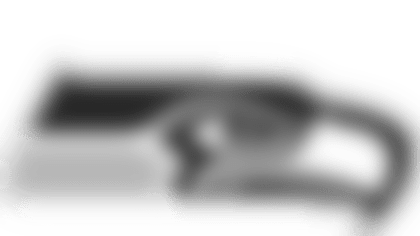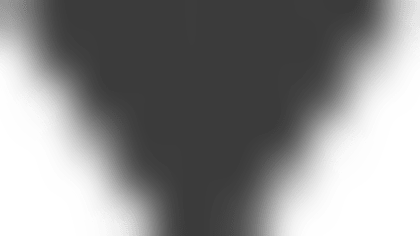 2
LW 7th
Write-up: "Despite a virtually unrecognizeable LB corps, the defense continues to make enough plays."