On Mar. 9 when the San Francisco 49ers signed Kyle Juszczyk to a four-year deal, the team added a versatile weapon to the offense. Coming off of a Pro Bowl season with the Baltimore Ravens in 2016, Juszczyk is on his way to revitalizing the fullback position in the NFL.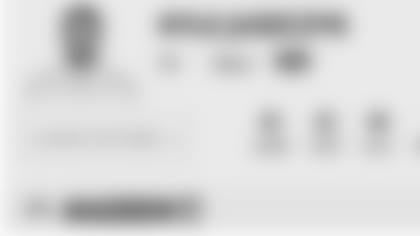 "Juszczyk is a great fullback and should be one of the more fun players to control in Madden this season. He scores at a 91 OVR. Juszczyk is a solid backfield blocker with enough ball carrying skills and good enough scores as a pass catcher to be a significant threat in the redzone. He also scores in the 70s for Catch in Traffic and Spectacular Catch. At 82 Speed, defenders will close in relatively quick, but he looks to the best offensive option in the FB class."
Be sure to pick up your copy of EA Madden NFL 18 on Aug. 25 so you can play with the 49ers new "offensive weapon" in the game.