The San Francisco 49ers 2018 NFL Draft class is complete. This is your one stop shop for details behind each pick the 49ers made this weekend. San Francisco made a total of nine total selections that are listed below along with a brief bio of each prospect. Also included are the details of both trades the 49ers made over the course of the last three days.
Here's a rundown of the 49ers 2018 draft:
Round 1: Ninth Overall - Mike McGlinchey, T, Notre Dame
McGlinchey's (6-foot-8, 309 pounds) stock has risen over the last 48 hours as he emerged as the consensus top tackle in this year's class. With the pick, San Francisco has now acquired the heir apparent to Joe Staley.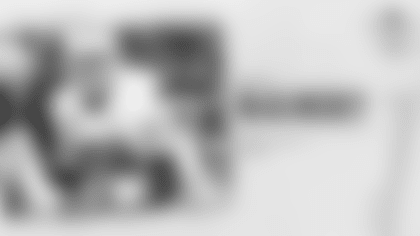 Round 2: 44th Overall (from Washington) - Dante Pettis, WR, Washington
In four seasons for the Huskies, Pettis (6-foot-1, 186 pounds) racked up 163 receptions for 2,256 receiving yards and 24 touchdowns. He also set an NCAA record with nine career punt return touchdowns.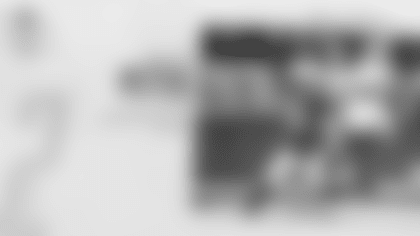 Round 3: 70th Overall (from Chicago) - Fred Warner, LB, BYU
Warner (6-foot-3, 236 pounds) spent four seasons at BYU and totaled 262 tackles, 32.5 tackles for loss, 6.5 sacks and seven interceptions. NFL.com's Lance Zierlein gave Warner a third-round grade and said that the linebacker's versatility is one of his best traits.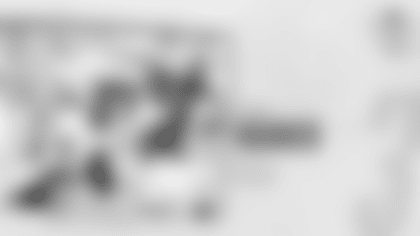 Round 3: 95th Overall (from New England) - Tarvarius Moore, DB, Southern Miss
Moore (6-foot-2, 190 pounds) played two seasons at Southern Miss and posted 104 total tackles with three interceptions. Lance Zierlein of NFL.com called Moore a premium athlete and said that the defensive back "possesses rare speed, length and explosiveness at the safety position."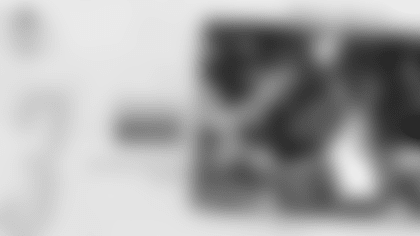 Round 4: 128th Overall (from Pittsburgh) - Kentavius Street, DL, N.C. State
Street (6-foot-2, 280 pounds) posted 120 tackles, 19 tackles for loss and eight sacks during his four-year career at N.C. State. He has experience both at defensive tackle and defensive end. Unfortunately, Street tore his ACL at a private workout during the pre-draft process.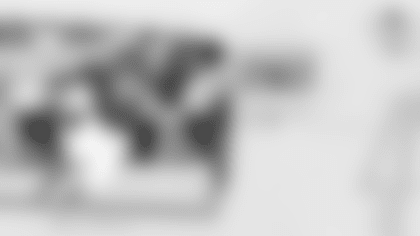 Round 5: 142nd Overall (from Washington) - D.J. Reed, CB, Kansas State
Reed (5-foot-9, 188 pounds) played two seasons for the Wildcats and tallied 125 total tackles and seven interceptions. He led the Big 12 in 2016 with 19 passes defended and was named the conference's newcomer of the year as a transfer from Cerritos College. Reed was a first-team All-Big 12 selection in 2017.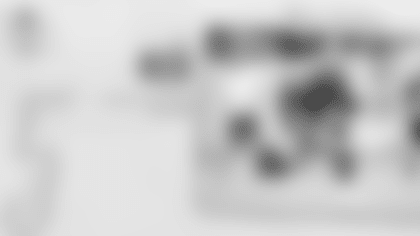 Round 6: 184th Overall - Marcell Harris, S, Florida
In three seasons at Florida (2014-16), Harris totaled 102 tackles and two interceptions. He missed the entire 2017 season due to a torn Achilles. That said, the 49ers clearly targeted his size. Harris stands 6-foot-1 and has 32-inch arms.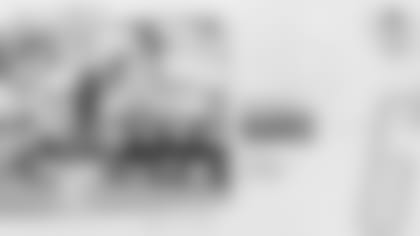 Round 7: 223rd Overall (from Miami) - Jullian Taylor, DT, Temple
"Taylor (6-foot-5, 280 pounds) posted 41 tackles in 2017 with 11 tackles for loss. It was Taylor's lone season as a starter for the Owls. He posted an impressive 4.83 40-yard dash and 31 reps on the bench press at his pro day."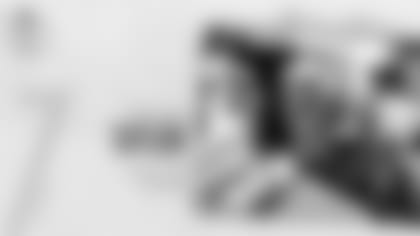 Round 7: 240th Overall (from Kansas City) - Richie James, WR, Middle Tennessee State
James (5-foot-10, 183 pounds) had monster seasons in 2015 and 2016. He put up 1,334 yards and eight touchdowns in 2015. James upped the ante in 2016 with 1,625 yards and 12 touchdowns.His 2017 season was cut short because of a broken collar bone.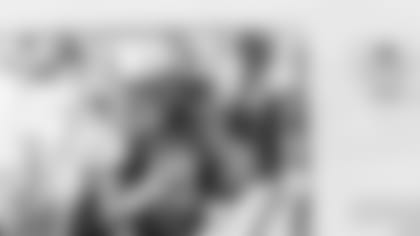 - The 49ers acquired a 2018 third-round pick (95th overall) from the New England Patriots in exchange for tackle Trent Brown and a 2018 fifth-round pick (143rd overall).
- The 49ers acquired a 2018 second-round pick (44th overall) and a 2018 fifth-round pick (142nd overall) in exchange for a 2018 second-round pick (59th overall) and a 2018 third-round pick (74th overall)