An interactive map highlighlighting NFL Twitter followers provides an interesting look at how San Francisco 49ers fans are dispersed throughout the country.
The data visualization, created by Twitter's blog, uses the followers of official NFL team handles to show how allegiances break down in every US county.
Here are five things we noticed about the 49ers Faithful.
1. 49ers fans span the country.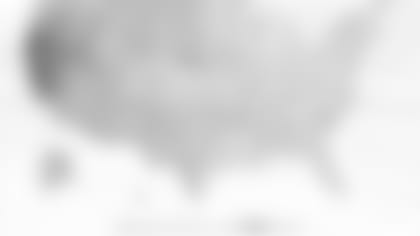 2. There is a cluster of counties in the middle of Nebraska made up of predominantly 49ers Faithful. The five red-colored counties that form a 'T' shape next to Custer County all represent the 49ers, not the Kansas City Chiefs.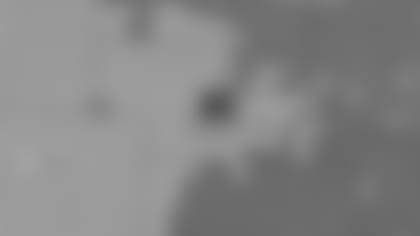 3. Wilcox County, Ga., is an island of 49ers Faithful (nearly 32%) amid a sea of Atlanta Falcons fans.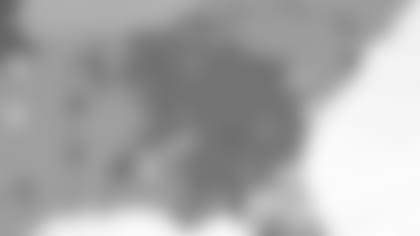 4. The 49ers are Hawaii's team. Notice the small blue dot on what is the island of Molokai. It represents Kalawao County, and is the only county in Hawaii that 49ers followers don't represent a majority, the Dallas Cowboys do.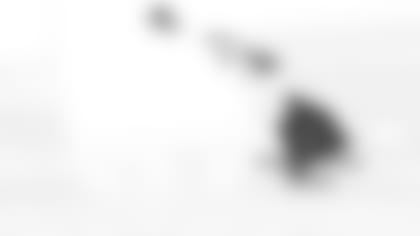 5. 49ers followers make up the majority of most counties in California and Nevada.