One bright spot from the San Francisco 49ers Week 2 loss to the Pittsburgh Steelers was the second-half performance of the passing attack.
Colin Kaepernick completed 22-of-31 passes for 274 yards and two touchdowns after the break. The biggest play came midway through the fourth quarter when the quarterback hooked up with Torrey Smith down the middle of the field for a 75-yard score.
And although the game was likely out of reach by that time, Smith told reporters on Monday that the Steelers did not adjust their scheme with the lead.
"It's not like they were in a vanilla defense; they were doing the same thing they were doing all game," Smith said. "We were able to move the ball throwing the ball. It wasn't necessarily junk plays, or we were stealing yards. It's something we can build on." The 49ers line up in a power run formation with Kaepernick, Mike Davis and Bruce Miller in the backfield showing a variation of the pistol offense. Anquan Boldin is up top with Smith in the slot and Vernon Davis positioned next to right tackle Erik Pears. The Steelers are in a Cover 2 defense.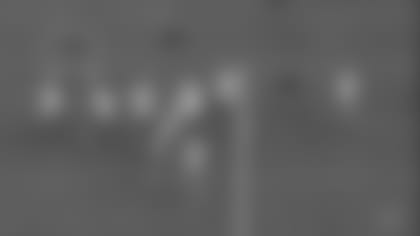 At the snap, Kaepernick fakes the handoff to Mike Davis, which temporarily forces linebacker Ryan Shazier to hold his position instead of dropping into coverage. The Steelers send a four-man rush while the 49ers have seven men blocking up front.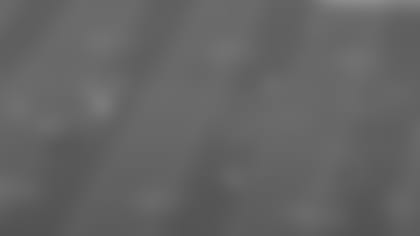 Shazier drops back into the middle of the field, but not before Smith is already behind him. At this point, Kaepernick is looking at Boldin, which freezes the top safety, Will Allen, into shading the left side of the field. The bottom safety, Mike Mitchell, moves down to put Vernon Davis in bracket coverage. This combination creates a window for Kaepernick in the middle of the field as Smith breaks his route inside. With no pressure around him, Kaepernick has plenty of time to survey the field.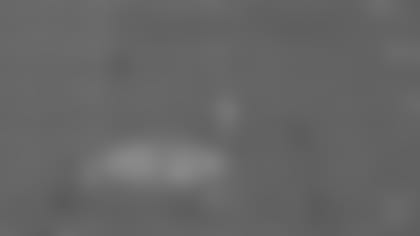 Kaepernick fires a perfect pass just over the head of Shazier to hit Smith in stride. Allen is not able to recover in time and the wide receiver sheds the would-be tackle with nothing but green grass in front of him. Forty-eight yards after the catch later, and the 49ers have six points on the board.