It's always interesting to see fresh takes on classic designs. Especially when that classic is the helmet of your favorite football team. In light of one fan's recent "Star Wars" themed NFL designs, Niners Daily takes a look at some of the different San Francisco 49ers concept helmets that have been created this offseason.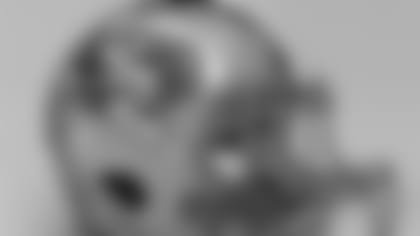 Illustrator John Raya created "Stars Wars" themed helmets for the 32 NFL clubs. The San Francisco 49ers version features B1 battle droids, prominent in "Star Wars Episode 1: The Phantom Menace" (I just googled that, I swear). Browse all of Raya's creations here.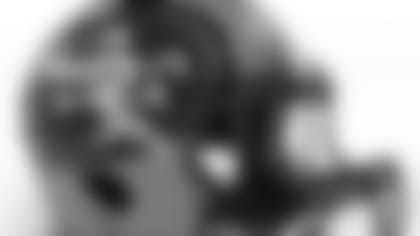 Graphic designer Dylan Young's concept features a blown-up 49ers logo on top of a textured helmet. Young decided to ditch the traditional grey face mask for a black one that, too, features a textured design. The helmet's stripes are taken out completely. See all 32 of Young's helmet designs here.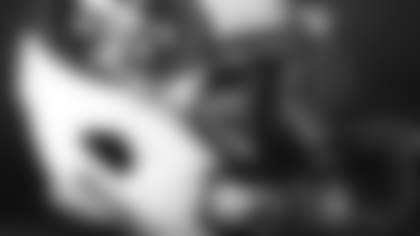 Young also created this concept that puts the 49ers logo on an all-white helmet. The red color in the logo is altered slightly to have a metal texture. That same texture is used in the helmet stripe, bordered by gold and black, and in the black facemask. Check out the entire series here.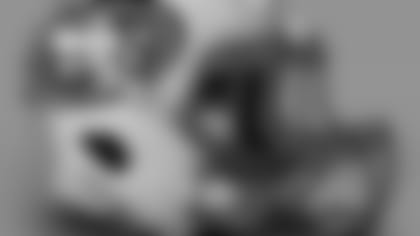 In this creation from Paul Bunyan Design, the red facemask of the late 1990s-mid-2000s is brought back to life. The golden helmet is amplifyed by the addition of sparkles, which we can only assume are created from actual gold flakes found during the Gold Rush of 1849. The red and white stripes are replaced with a single, solid red line. View all 32 here.