574 days. For 574 days, we've had to cheer on our San Francisco 49ers from home amid the backdrop of the global pandemic. For 574 days, we haven't been able to come together and cheer on the red and gold in person at Levi's® Stadium.
I am thrilled to say the streak ends tomorrow.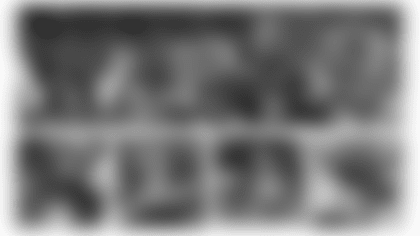 With the return of 49ers football for our 75th season, we are doing more than re-opening a stadium - we hope to reignite our community. A community of the most loyal and dedicated fans in the world. A community we're sincerely proud to work in service of, and a community I personally cannot wait to see for kickoff tomorrow evening.
It's been a long road to get us back here. The tireless efforts of essential workers have made this possible, and we're forever in their debt. Healthcare workers have fought the virus, and are continuing to do so while the largest vaccine rollout in history moves forward. Other frontline workers have educated our kids, kept stores and restaurants open, and protected us day in and day out. Our community has experienced real pain and loss, but we also have an optimistic future because of everyday heroes.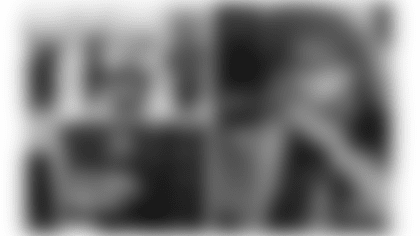 For the Faithful coming to Levi's® Stadium, I'd ask you to be patient with our staff and with one another as we collectively maneuver returning to in-person events. A lot of work has gone into making this possible, but we all may have some collective rust to shake off after 16 months apart. But I'm confident that once we hear the roar of the Faithful, the foghorn, and Papa's "Touchdown San Fran-cisco!", we'll remember how lucky we are to be able to come together again and it'll all be more than worth it.
I look forward to seeing you tomorrow evening and in the weeks and months to come.
Al Guido
President, San Francisco 49ers