Practically speaking, immediate draft grades are a little silly. It's nearly impossible to know which first rounders will live up to expectations. It's harder yet to decipher which late-round picks could potentially make a significant impact. Many draft experts say that you need a full three years before you can confidently grade a draft class.
That said, the San Francisco 49ers should feel awfully good about the early returns from their 2017 NFL Draft Class. Maurice Moton of Bleacher Report recently went back to rank every team's haul from the 2017 NFL Draft. John Lynch's first class as the 49ers GM ranked second on Moton's list, just behind the New Orleans Saints and their class headlined by rookie sensation Alvin Kamara. Moton explained that his rankings weighed first-year production over second-year potential.
The 49ers made 10 total picks in the 2017 draft, nine of which made the 53-man roster with six logging at least five starts. Those rookies totaled 50 starts during their freshman campaigns, the second most of all NFL clubs, and several are slated to be starters heading into Year 2.
Here's a recap of how the 49ers 2017 draft class performed during their rookie campaigns.
DE Solomon Thomas (Round 1; No. 3 overall)
Thomas finished second on the 49ers with both three sacks and 6.5 tackles for loss in 2017.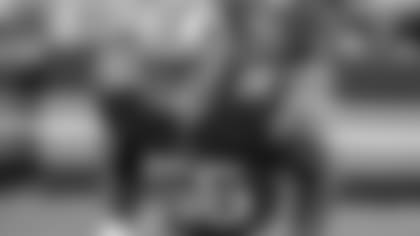 LB Reuben Foster (Round 1; No. 31)
Moton named Foster as the 49ers top rookie performer last season. In 10 starts, Foster ranked second on the team with 72 total tackles behind Dontae Johnson (76). Despite missing six games due to injury, Foster was Pro Football Focus' fourth-highest graded linebacker in 2017.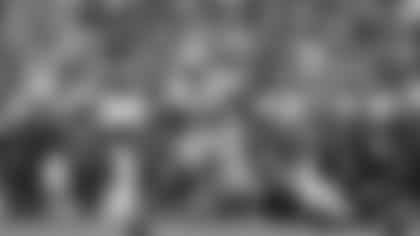 CB Ahkello Witherspoon (Round 3; No. 66)
Witherspoon was named a starter by Week 8 and registered seven passes defended, a forced fumble tied for a team-high with two interceptions during his rookie campaign.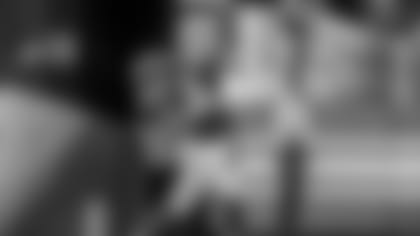 QB C.J. Beathard (Round 3; No. 104)
Beathard unseated Brian Hoyer as the 49ers starting quarterback by Week 7 and led the team to it's first victory in Week 10 against the New York Giants. In his seven games (five starts), Beathard threw for 1,430 yards, accounted for seven total touchdowns and threw six interceptions for a 69.2 passer rating.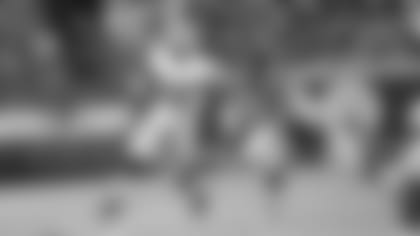 RB Joe Williams (Round 4; No. 121)
After a promising preseason showing, Williams spent the 2017 on injured reserve with an ankle injury.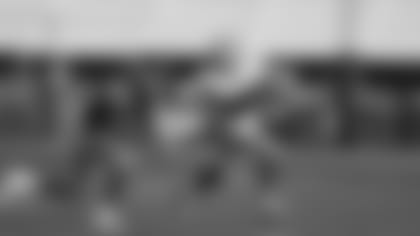 TE George Kittle (Round 5; No. 146)
In 15 games (seven starts), Kittle amassed 43 receptions for 515 yards and two touchdowns as the 49ers primary pass catching tight end.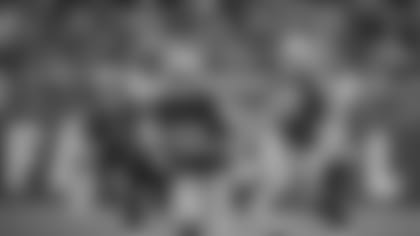 WR Trent Taylor (Round 5; No. 177)
Taylor registered 430 yards on 43 receptions with two touchdowns.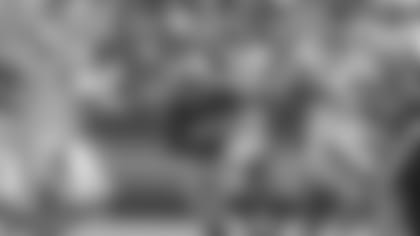 DT D.J. Jones (Round 6; No. 198)
Jones served as a backup to nose tackle Earl Mitchell last season and appeared in nine games.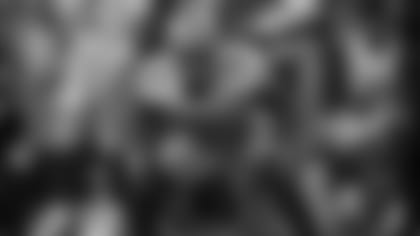 LB Pita Taumoepenu (Round 6; No. 202)
Taumoepenu appeared in two games in 2017 and played on special teams.
S Adrian Colbert (Round 7; No. 229)
Colbert was inserted as a starter in Week 10 following injuries to Jaquiski Tartt and Jimmie Ward. Colbert amassed 32 total tackles, five passes defended, two forced fumbles and a fumble recovery in his 14 games (six starts). He appears to be locked in as the 49ers starting free safety heading into training camp.