a. Please be sure to use an internet browser other than Internet Explorer. We recommend Google Chrome or Safari.
b. If you need to reset your password, click on 'Forgot Password' to have a reset link emailed to you.
2. When you log in, you will see the Relocation Welcome screen as shown below. Click 'Relocate Now' to start.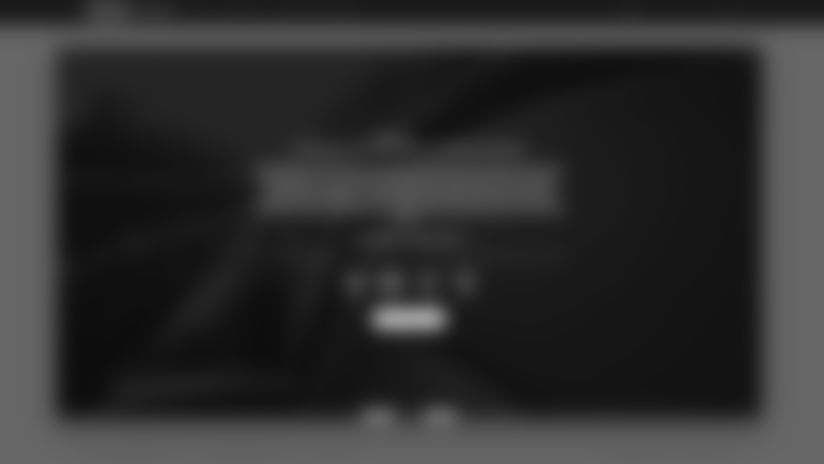 3. Select the seat block (you may have one or more seat locations) you would like to relocate, by clicking 'View Availability'. *Please note, each seat block below indicates the Season Ticket Price per seat as well as the corresponding SBL price per seat.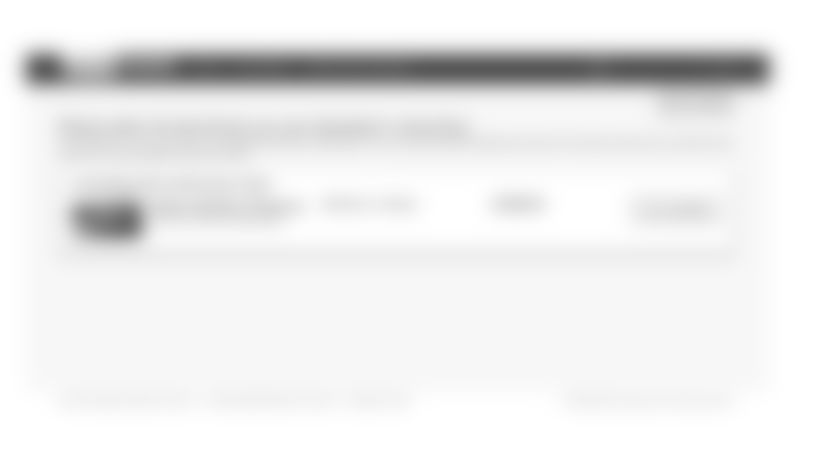 4. The 'Next' button will illuminate once a seat block is selected.
5. Below is the map of Levi's® Stadium with the section numbers indicating relocatable inventory.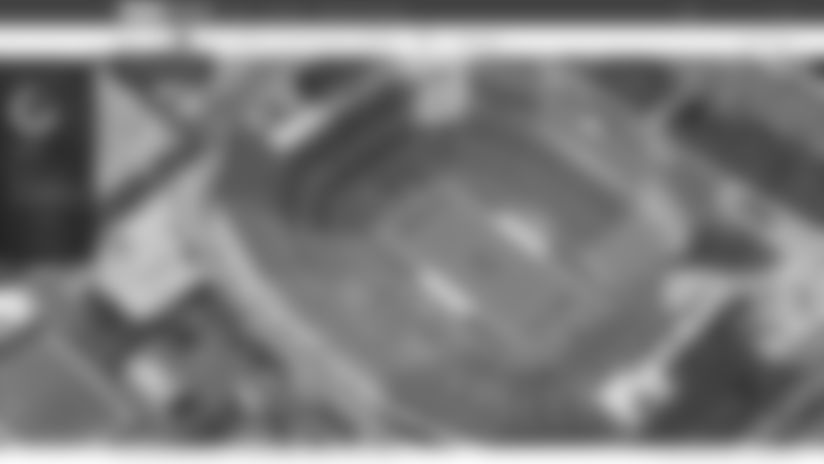 a. You can click on individual sections on the map to expand
b. Seats in green are available to relocate to
c. Click on seats to view both the Season Ticket Price and SBL price of the desired seat location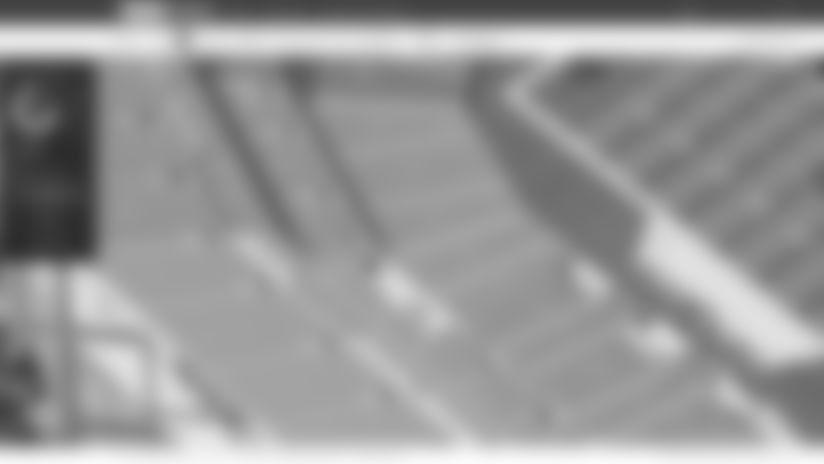 6. You can click on 'View Available Section' in the top right corner to sort available seats by price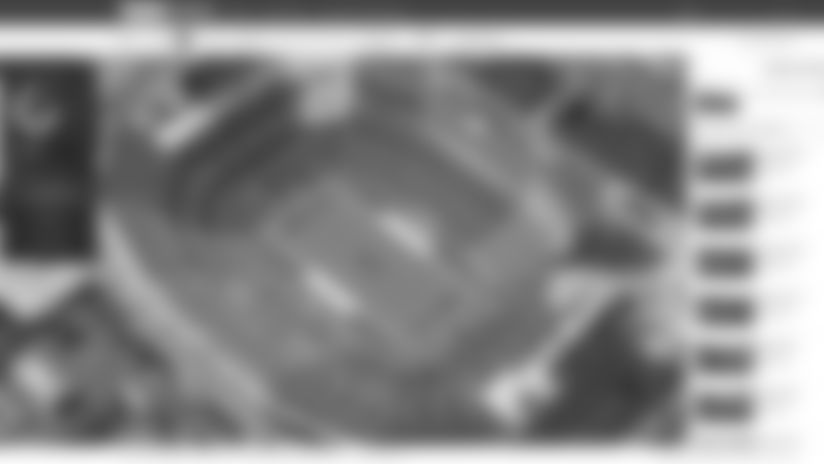 7. Once you select a seat location you can view the price and SBL price (next tab) at the bottom right - Please note that you cannot leave behind a single seat when picking new seats to relocate into
a. If you do not want to move your current seats and are looking to only add on additional seats, please reference our FAQ's for more information.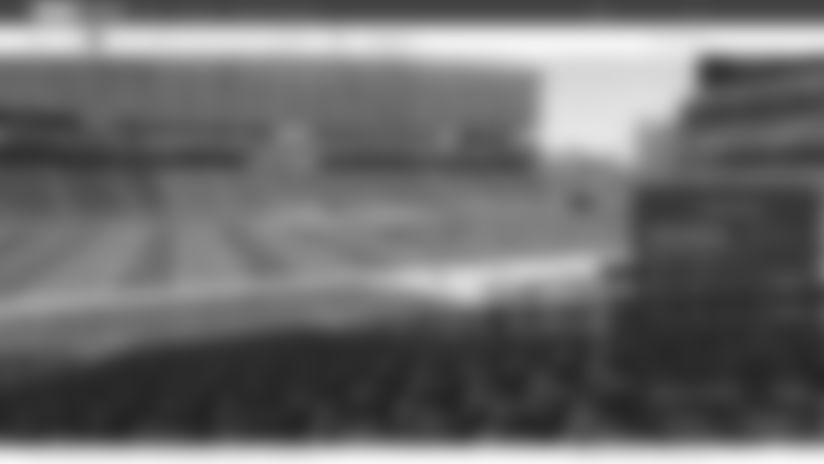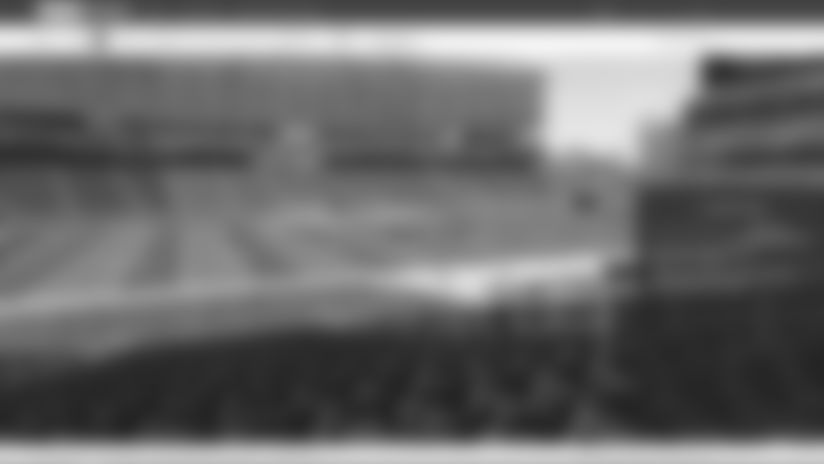 8. You can compare sightline views and prices for up to 3 sets of seats at once by clicking 'Compare Seats'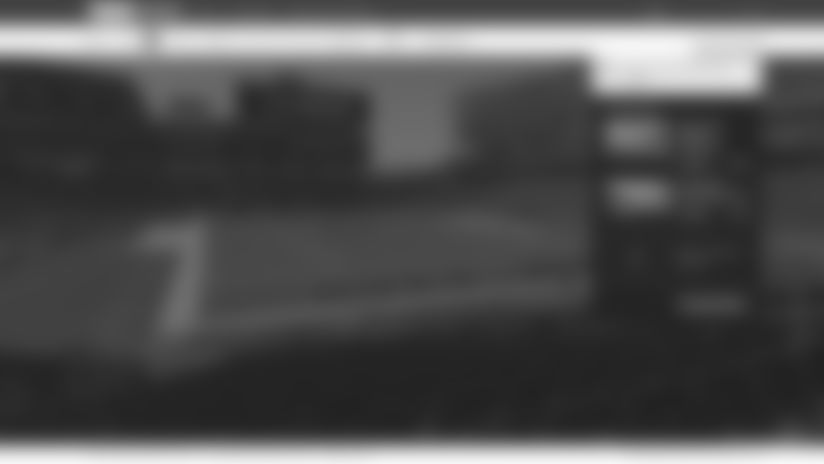 9. Once you have found your new seats, click the cart in the upper right then 'Continue'
10. Once you've decided on seats to relocate to, review your new seat selection in your shopping cart
a. Review the SBL value by clicking on the SBL Map on the blue 'here' link
b. Then click 'Checkout'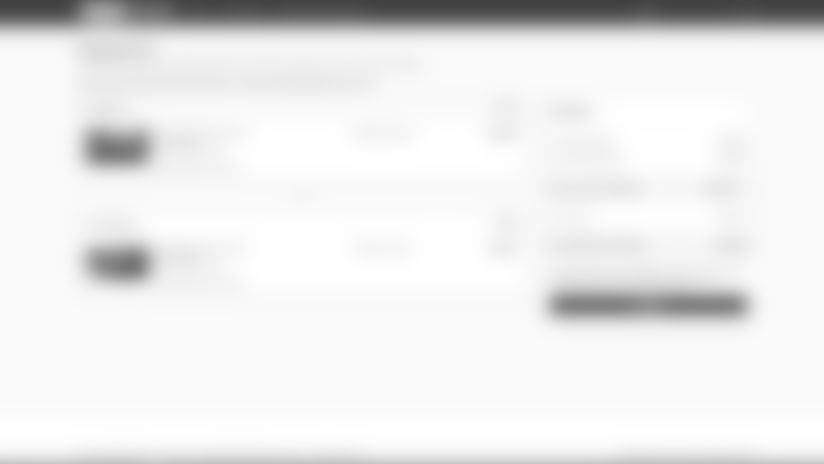 11. Select Contact Method 'EMAIL (free)'
a. We will contact you via the primary email on your account regarding your seat relocation
12. Choose Confirm a Credit Card (you won't be charged anything) and payment for your new season tickets will be processed on a later agreed upon date. If you are currently on our 49ers Monthly Membership Plan, your plan will be adjusted automatically following confirmation of the completion of your relocation.
13. Enter card number and billing address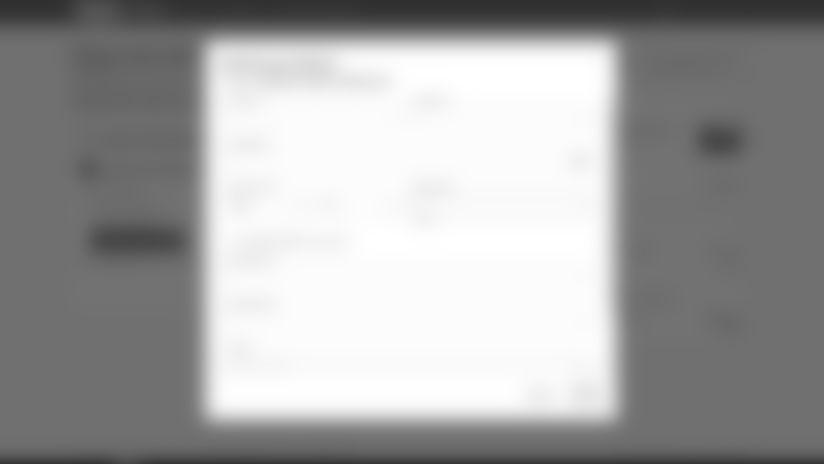 14. Review your selections and click the Terms and Conditions checkbox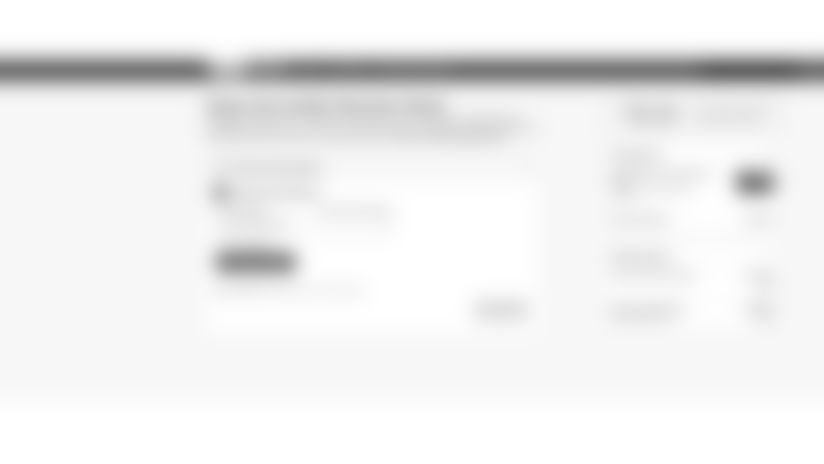 15. Congratulations! You have successfully relocated your 49ers Season Tickets! - Please be on the lookout for next steps including digitally signing your updated SBL agreement through DocuSign and connecting directly with our Membership Service Team on any potential payment due