---
---
About 49ers PREP
As a direct program of the 49ers Foundation, 49ers PREP presented by U.S. Bank provides youth from ages 7-18 with the opportunity to experience football through a multitude of diverse programs aimed at creating young, healthy leaders on and off the field. With grassroots efforts that include hosting the annual Levi's® Stadium High School Football Series, free youth flag football programs, and free youth football camps, 49ers PREP has increased participation steadily year over year across all programs in all nine Bay Area counties and beyond. While promoting a more enjoyable, safer game for boys and girls, 49ers PREP directly impacted more than 130,000 participants since 2014 and hosted 147 events in partnership with the NFL's "Play 60" initiative in 2019, which encourages children to get outside and play for 60 minutes each day.
---
---
49ers PREP presented by U.S. Bank Video Coaching Series
Each week, 49ers PREP presented by U.S. Bank are bringing together people from across the football landscape to talk about their experiences. This week's guest is former 49ers defensive lineman, Ian Williams.
---
---
Coach's Corner: Mike LaFleur
With such a broad range of high school athletes, what are some of the most important skill sets to teach wide receivers at the high school level?
"I think the first thing is obviously just catching the ball. As elementary as that sounds, that's what a lot of these elite receivers that aren't as gifted probably as someone like a Julio Jones, you are kind of born with that, the way Julio is built, but Kendrick Bourne is not Julio Jones by any means from a body standpoint, but he catches the ball so well and works at it. One of the things that we even tell these guys in the pros is to not just stand there and catch the ball, always be moving because that's what you do in a game. You're never just standing there, you're going to have a defender draped on you or you're running a route so why would you practice just standing there. You should always be moving and training your eyes to be able to catch the ball while you're moving. If you can catch the ball at an elite level like Kendrick Bourne, there's a place for you in this league, but you have to work at it."
What are your thoughts on multi-sport athletes?
"I think it's imperative. I just think you learn so many different traits being in different sports, in terms of your lower body, upper body and the work that you get in all those different sports. Also just the competition aspect of it. You can't fully compete 365 days a year just doing one sport. I know in basketball and baseball you somewhat can because of AAU and travel ball, but I know there's no better competition than just playing as many sports as you can, competing and trying different things out."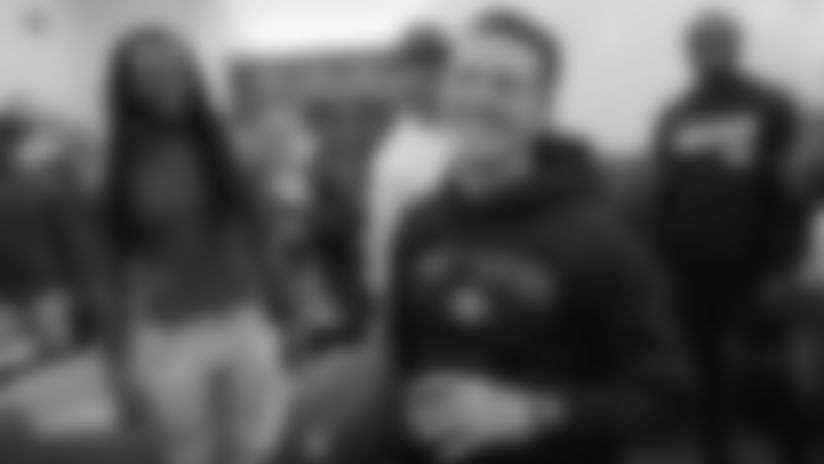 ---
---
In the Community: Santa Clara High School Virtual Q&A with Ross Dwelley
49ers PREP presented by U.S. Bank and Santa Clara High School teamed up for a 30-minute live, online Q&A for its football team. Special guests included 49ers TE Ross Dwelley who gave insightful advice to the student-athletes.
---
---
CIF Report
49ers staff has been in constant contact with the CIF, your local commissioners, the Los Angeles Rams and the Los Angeles Chargers to ensure there will be opportunities for your student-athletes this fall regardless of your location. As an organization we are here to support and enhance your efforts at your school and in your community.  Please use the question form at the bottom of this page if you have anything  that we could support.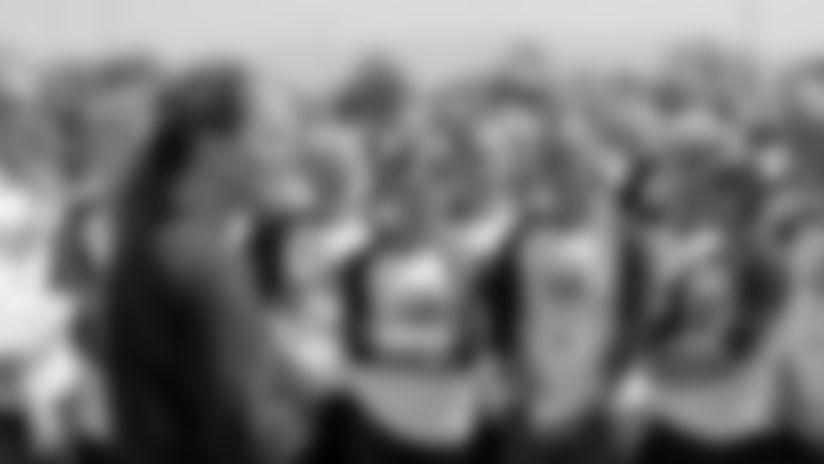 The 49ers are teaming up with the Bay Area Women's Sports Initiative (BAWSI) to virtually host the Annual T.H.I.N.K. Gold! Conference presented by Fuel Up to Play 60. Together the organizations will give female high school athletes the opportunity to meet and learn from the women of the 49ers front office, through a variety of virtual segments. The day will revolve around the 49ers and BAWSI's collaborative mission of encouraging young women to maximize their full potential in athletics, academics and in the community while teaching them to live a healthy, well-rounded lifestyle.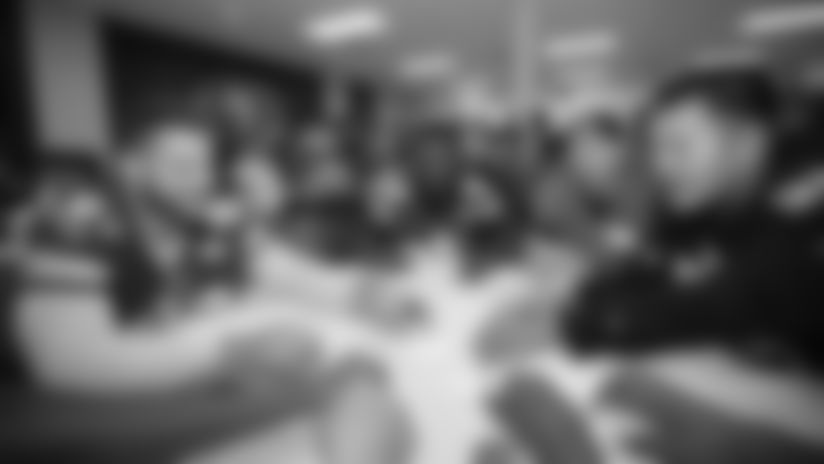 Virtual Mentorship Academy
The annual 49ers Mentorship Academy is a three-step program that is designed to provide high school football players with the opportunity to develop the skills necessary to succeed and be leaders on and off the field.
Having positive mentors is critical in a young person's development. Through guided leadership from like-minded athletes in their community, the 49ers Mentorship Academy will help build character through accountability. High school football teams would be invited to a digital program focused on leadership development, mental wellness, and the importance of being and having positive role models in their life.
Please follow the below link for more information for two programs that we are launching this fall that can directly impact your student-athletes. If you are interested in receiving for more information for either program please select "yes" on the form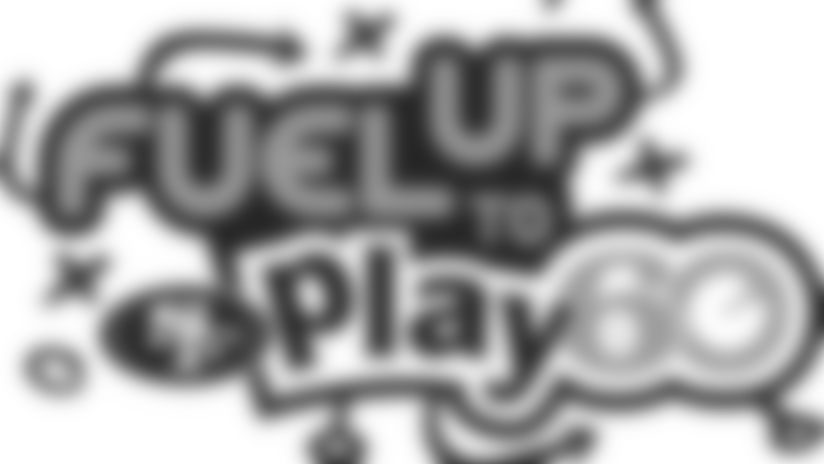 Fuel Up to Play 60 – Anywhere!
The Fuel Up to Play 60 Student Zone app is now available in the App and Google Play stores! The Student Zone is completely free, and it's jam-packed with new activities focused on leadership, character, healthy eating and physical fitness. It's designed just for you with content you'll love, plus you'll never miss any FUTP 60 updates!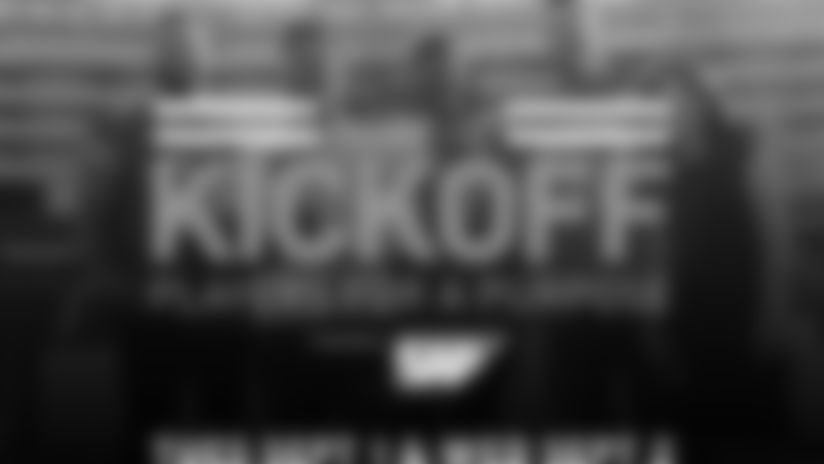 The 49ers Foundation is kicking off the season with a virtual edition of our Kickoff: Players for a Purpose event presented by SAP on Tuesday, September 1 and Wednesday, September 2 with proceeds benefiting 49ers PREP's ongoing efforts to empower Bay Area youth through a multitude of diverse programs aimed at creating young, healthy leaders on and off the field. We are excited to offer the 49ers PREP Newsletter Family $5 off each ticket to the event on Tuesday, September 1 – click here to reserve your ticket today! You will also be given the opportunity to share a $5 ticket discount and receive a $5 refund off your tickets up to a full refund for each ticket bought through your email or social channels! This will appear on the web page after you book your ticket and in your ticket confirmation email. Please help us share this opportunity widely across these channels to help us raise funds that will support programs like 49ers PREP that educate and empower Bay Area youth!