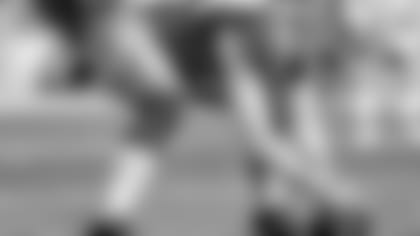 There are a few positions in the NFL that extend careers. Quarterback, running back, defensive end and linebacker are not among them.
But Kevin McDermott, the San Francisco 49ers specialist on punts as well as field goal and extra point tries, is working on his next career anyway.
The most anonymous 49ers player will be one of 28 in the NFL to participate in the league's Business Management & Entrepreneurial Program at the University of Notre Dame this Thursday through Sunday.
McDermott and others will listen to presentations from former NFL players on topics like financial literacy and analysis, investing for impact and business plan development. As part of the league's four-day event, the 2013 rookie and his peers will be blogging about their experience here.
Here is the complete list of participants:
Former (DET, HOU, NO, SF)
MORE ON MCDERMOTT:________