On Wednesday, July 22nd the San Francisco 49ers, in partnership with MaxPreps and USA Football, hosted the first ever High School Media Day. Players and coaches from across Northern California funneled into Levi's® Stadium throughout the day for nearly five hours, taking the very stage 49ers players do after each home game in front of a room full of local media, emulating a true NFL press conference.
The event showcased high school football at its finest, and shined a much merited spotlight on one of the best levels of the game. Using football as a foundation, 49ers Youth Football strives to provide a future rich in goals, encouragement, activity, and health for youth across the nation.  High school football is a major piece to this foundation and a point of emphasize with the entire 49ers organization.
"To be able to host an event like this that showcases so many of the great football programs in the Bay Area is fantastic," said 49ers Chief Operating Officer Al Guido. "We are always enthusiastic when it comes to supporting our community and this event is a great way for us to do that."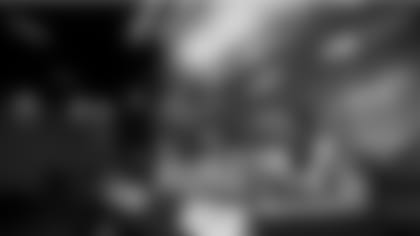 Coaches and players from thirty-three different schools participated in this event, including powerhouse Campolindo and No. 1 ranked De La Salle, according to MaxPreps Top 25 Early Contenders. Being the first event of this nature in California, it was an exclusive experience for all parties involved. Local media outlets were invited to attend this unique event, serving as a one stop shop for the majority of their Northern California teams, with the ability to ask the questions they want answered heading into the 2015 season. Players and coaches got the all-encompassing feel of media day, and what it feels like to have the spotlight on them during a critical time in their career.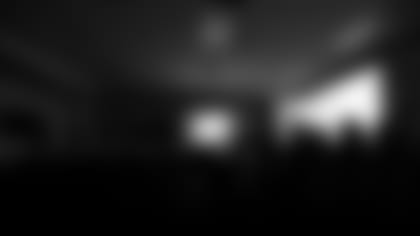 Each team was invited to bring four player representatives and their Head Coach to the 49ers Headquarters in Santa Clara, CA. The teams were then prepped to take the stage with a brief media training session on how to properly represent yourself and use it to connect with your fans, and the importance of nurturing this relationship. The teams then had the opportunity to conduct a press conference in the team auditorium, and field questions from over a dozen media members from the Bay Area. Questions varied from offseason workouts, team goals and expectations heading into the upcoming season and changes in safety standards.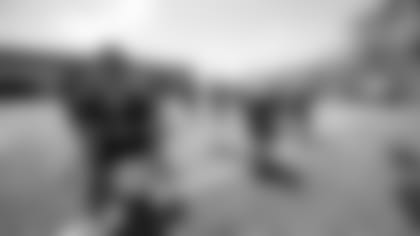 Players and coaches then went through USA Football's Heads Up Football program – demonstrating the five stages of Heads Up Tackling at the lead of USA Football regional Master Trainer, Terry Summerfield. They also went through proper helmet fitting with Riddell representatives on hand to fit the athletes' helmets. Before leaving the facility for the day, each team had on-field photography opportunities from official MaxPreps photographers.
Rounding out this exciting day, 49ers Head Coach Jim Tomsula addressed the teams during the main stage press conference portion of the day, where his love and passion for high school football was undoubtedly felt among all present.
"This is huge, man. This is high school football, senior year. It's huge. It's exciting. It should get you fired up. You should enjoy every minute of it. It's the last thing you think about when you fall asleep and the first thing you think about when you wake up in the morning," Tomsula stated.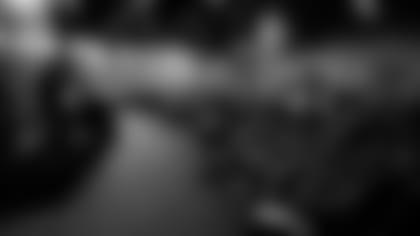 He also stressed the importance of properly representing yourself in media, specifically social media, and his concern over social media usage with this generation was straight from the heart, as he heavily cautioned the student athletes of the dangers in this.
USA Football and MaxPreps High School Media Day hosted by the San Francisco 49ers may have been the first event of its kind in the Bay Area, but it certainly will not be the last.