Do you really miss the San Francisco 49ers? Don't worry, you're not alone.
Pay close attention, the signs of you missing your favorite football team are everywhere.
This is what you look like on most weekdays.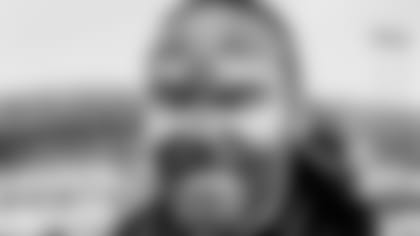 You scoped out a sweet deal on charcoal for the first preseason game. Boom.
You started a Sunday book club as an excuse to get together with the guys and get out of going to Bed, Bath and Beyond.19. You give chest bumps to fans wearing Niners gear in the streets, even pregnant women. 18. You hired "Banjo Man" to play at your birthday party.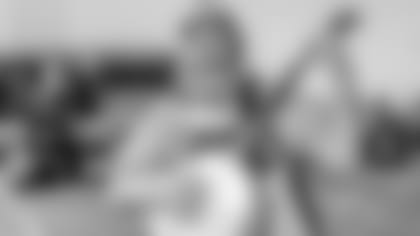 You've been rocking your lucky hat for months.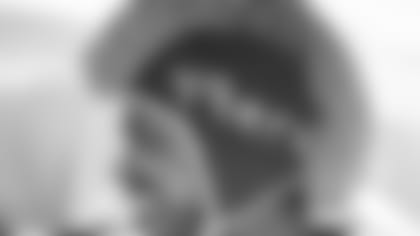 You're still not talking to your relatives in Seattle and that'll probably last long past Thanksgiving.15. You turned *Game of Thrones  *into a tailgating event.14. Your sock, shoe and shoelace game be like...
You watch old "Mic'd Up" videos just because...
The NFL's Hall of Fame Game is a month away - and you are pumped!
You read any article or blog like this just because it says "49ers" in the headline. Gotcha. 10. You play football in the streets looking like this...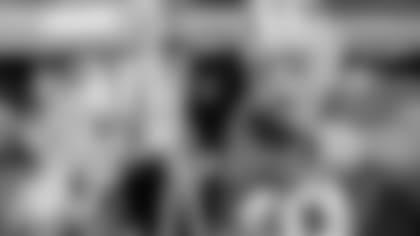 You drove up to Levi's Stadium just to take a sweet picture (hopefully not a #Selfie).
You debate friends over which undrafted rookie has the best chance of making the 53-man roster.
You dress your pet in Niners gear and you temporarily changed your dog's name to "K-9er."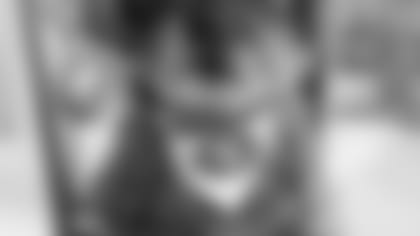 You recently named your newborn son, Colin, Jim, Patrick, NaVorro or Anquan. 5. You thought it was OK to wear this to a job interview.
You took a first date to the Candlestick parking lot as a "romantic getaway" to show her your softer side.3. You stopped wearing "Dad Pants."
2.You insist on eating garlic fries and your significant other refuses to kiss you.1. You miss competitive sports so much, you're still watching the World Cup.