Season Ticket Members have access to Season Ticket Member-only concessions stands. Please note you are not required to go to a Season Ticket Member-only stand to redeem the Member Inclusive Menu benefit. This benefit is available at any eligible stand using "Scan & Pay".
To verify your eligibility, show the attendant your member badge in the 49ers App. Please have your badge ready as you approach the line entrance.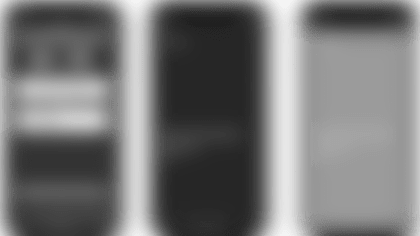 Access the badge by tapping on 'MY BADGE' on Levi's® Stadium.
You will be asked to tap your screen to verify the background colors switch from gold to red. Screenshots will not be permitted.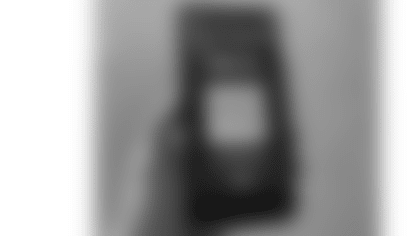 3. While in line, an attendant may take your order on a handheld device. You may be asked to complete your order using "Scan & Pay" in the 49ers app.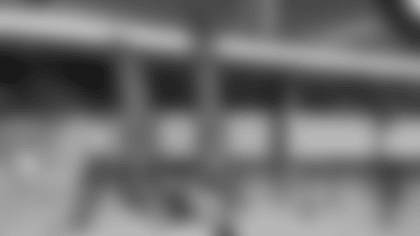 4. Please see below for locations of Season Ticket Member-only stands. Look for the red banners and gold stanchions on the concourse.
5. You may be given a hand stamp for expedited return through the Season Ticket Member-only lines. However, this stamp is not eligible at scan-and-pay locations. When checking out through the kiosk, scanning the QR code through the 49ers App (connected to your Ticketmaster account) is still required.
Stadium Favorites Stand 105
Links & Tenders Stand 109
Stadium Favorites Stand 126
Stadium Favorites Stand 129
Tenders & Fries Stand 132
Tenders & Fries Stand 144
Zenni Zone (Upper Concourse):
Tostitos/Pepsi Fan Deck Stand 305
Stadium Favorites/ Bud Light Patio Stand 325
The benefit ends midway through the 3rd quarter.
There is a 4-item limit per transaction (not per ticket). Please transfer your tickets ahead of the game to your guests to ensure all guests receive access to the benefit.
Levi's® Stadium is a cashless venue. You will not be asked to pay or tip in cash.