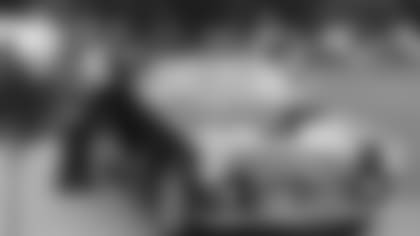 What:** The Hillsborough Schools Foundation and the San Francisco 49ers Foundation are partnering for the 53rd Annual Hillsborough Concours d'Elegance. The Hillsborough Concours d'Elegance is the oldest continuously running car show in the West and raises much needed funds to benefit local schools.
The Hillsborough Concours d'Elegance attracts more than 5,000 exhibitors, vendors and attendees offering car enthusiasts an up-close and personal look at the some of the finest collection of rare, limited-production and one-off vehicles. This year's event will feature classic cars from Audi, BMW, Mercedes-Benz, Porsche and Volkswagen as well as a variety of special displays, automotive-related vendor booths and hospitality tents. Car enthusiasts interested in entering a car must complete a registration form and submit their application by March 2, 2009. The complete list of show classes and additional entrant information are available online at http://www.hillsboroughconcours.org/
The 49ers Foundation, partially funded by 49ers team owners Denise and John York, is the non-profit community funding arm of the San Francisco 49ers. The 49ers Foundation, one of the National Football League's largest charitable foundations, has distributed over $7 million in grants and contributions this year to various non-profit agencies throughout the San Francisco Bay Area.
When: 10:00 a.m. to 4:00 p.m.
Sunday, May 3, 2009
Where: Hillsborough North and Crocker School
2600 Ralston Ave.
Hillsborough, CA
Who: Hillsborough Schools Foundation
San Francisco 49ers Foundation
San Francisco 49ers Gold Rush