Los Angeles Invasion Presented By Zenni Eyewear
Sat Jan 29 | 11:00 AM - 03:00 PM
Tom's Watch Bar Los Angeles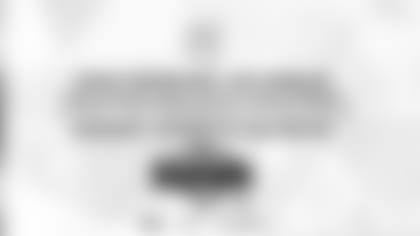 Join us for the 49ers Invasion presented by Zenni at Tom's Watch Bar Los Angeles with giveaway items, raffle prizes, fan rally, and the opportunity to hang out with Sourdough Sam and fellow Faithful before the 49ers continue to the NFC Championship against the Los Angeles Rams!
Fans in town for the game should stop by to receive a FREE rally towel to show off how many Faithful are in attendance at SoFi Stadium. Attendees will receive additional giveaways including items from Zenni Optical as well as Jimmy Garoppolo bobbleheads. Raffle prizes include team memorabilia, autographed merchandise, player-used items, and a pair of tickets to the NFC Championship game on Sunday, January 30, 2022.
Faithful make sure to wear your Levi's® for a chance to win a gift card to use on levi.com or at a Levi's® store near you. #LiveInLevis
No reservations are needed to attend the event. Entry is first-come, first-served. Spread the word to fellow Faithful, wear red, and get loud. ALL AGES welcome!
Following the state of California mandate, masks are required for all individuals in all indoor public settings, regardless of vaccination status when not immediately eating or drinking. Following the Los Angeles County ordinance, proof of vaccination or a negative COVID-19 test will be required for entry into the venue.