Dallas Invasion Presented By Zenni Eyewear
Sat Jan 15 | 08:00 AM - 11:00 AM
Sports & Social Arlington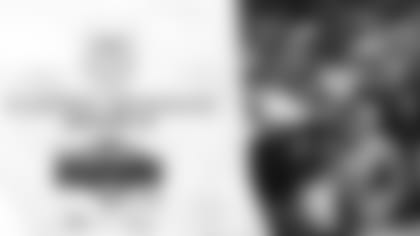 Join us for the 49ers Invasion presented by Zenni at Sports & Social Arlington-Texas Live! with giveaway items, raffle prizes, fan rally, and the opportunity to hang out with fellow Faithful before the 49ers renew their playoff rivalry with the Dallas Cowboys!
Fans will be treated to FREE Zenni glasses, Jimmy Garoppolo bobbleheads, rally towels, and more.* Additionally, raffle prizes include autographed merchandise, player-used items, and tickets to the 49ers at Cowboys Wild Card game!
Faithful, make sure to wear your Levi's® for a chance to win a gift card to use towards your next purchase at a Levis® store location or at levi.com. #LiveInLevis
No reservations are needed to attend the event. Entry is first-come, first-served. Spread the word to fellow Faithful, wear red, and get loud. ALL AGES welcome!
*while supplies last