Los Angeles Invasion Presented By Zenni Eyewear
Sat Jan 08 | 11:00 AM - 02:00 PM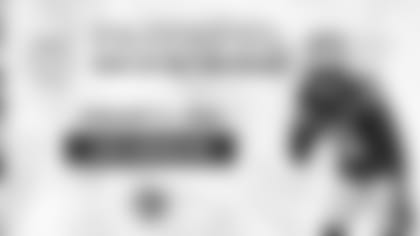 Join us for a FREE meetup at Tom's Watch Bar- Los Angeles with giveaway items for everyone in attendance, raffle prizes and the opportunity to hang out with fellow Faithful before the 49ers divisional matchup against the Rams!
Raffle prizes include Zenni Kittle Collection glasses, autographs, player-used items, tickets to the Week 18 49ers at Rams game and much more.
No reservations are needed to attend the event. Entry is first come, first served. Spread the word to fellow Faithful, wear red and get loud. ALL AGES welcome!
Event date and start time are subject to change. Following the state of California mandate, masks are required for all individuals in all indoor public settings, regardless of vaccination status when not immediately eating or drinking.