49ers Picnic On the Field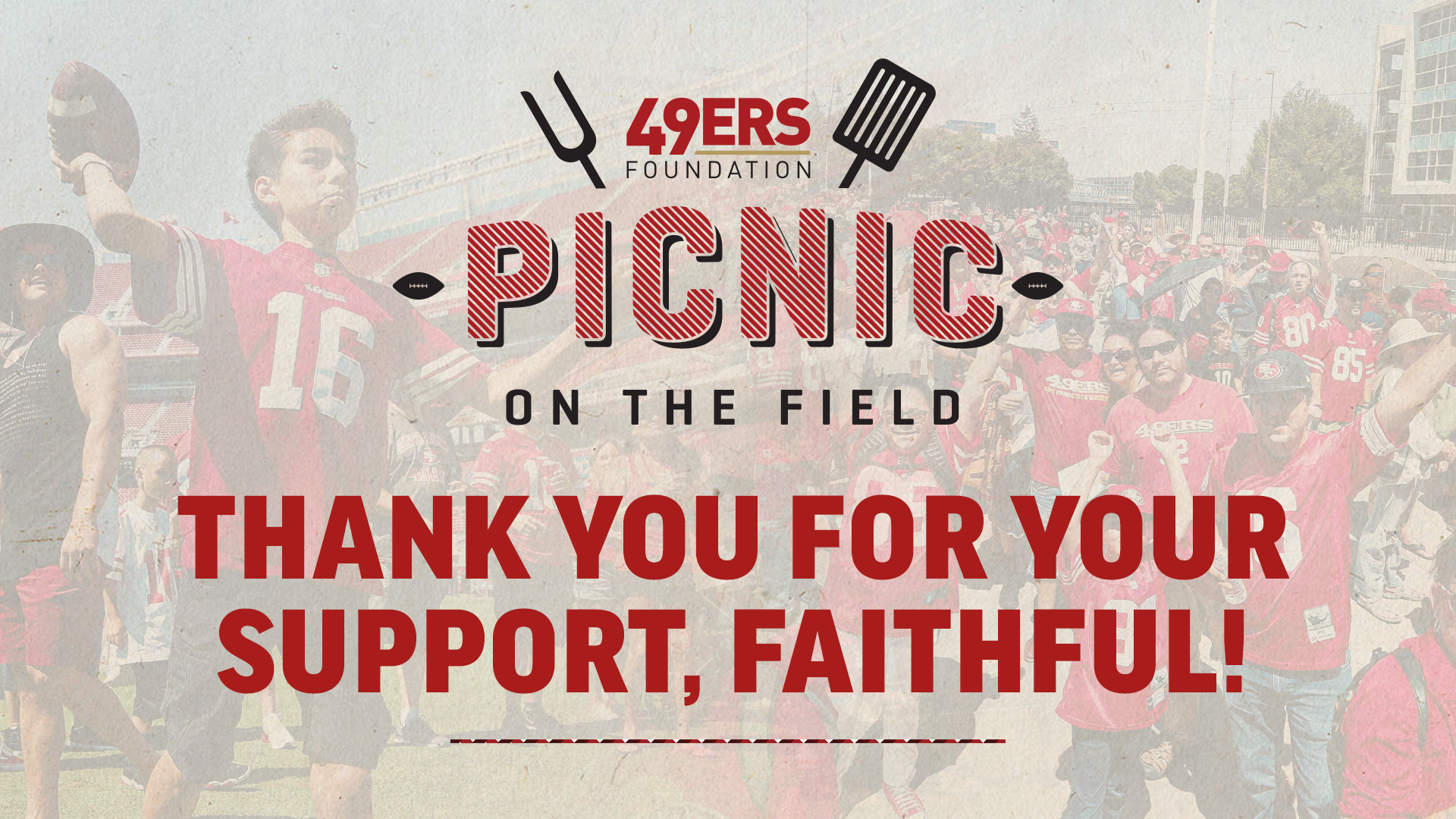 Thank you for being a part of our third annual Picnic on the Field benefitting the 49ers Foundation! We were honored to have more than 2,000 49ers Faithful in attendance at the event.
Because of your generous support, we were able to raise over $180,000 for Bay Area youth and fill 500 backpacks for local youth most in need.
On behalf of the 49ers Foundation and the children and families we serve, thank you for the invaluable role you have played in furthering the 49ers Foundation's mission to harness football to educate and empower Bay Area youth!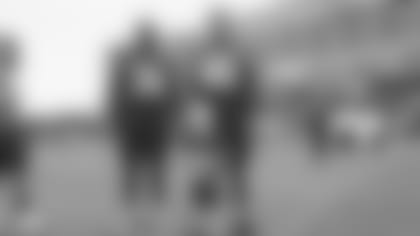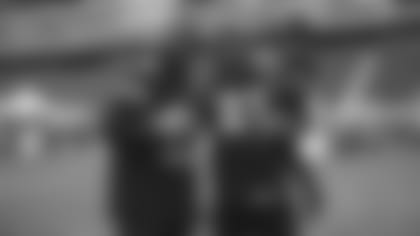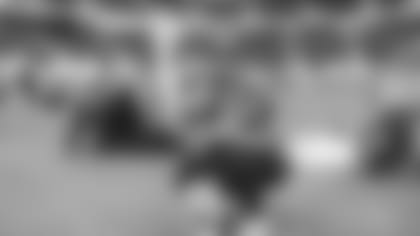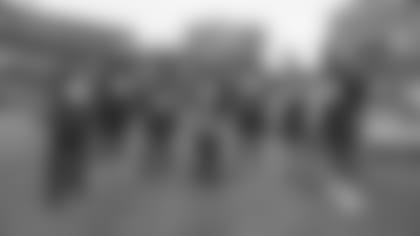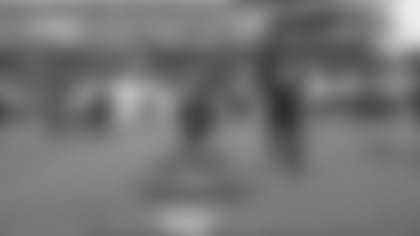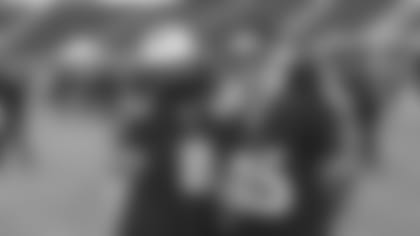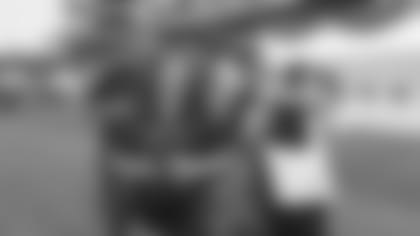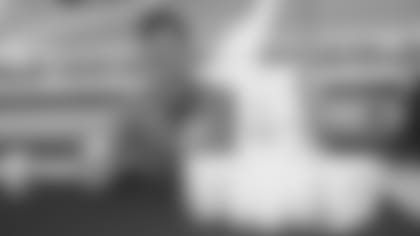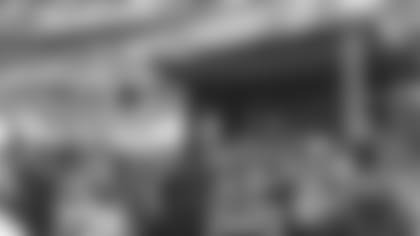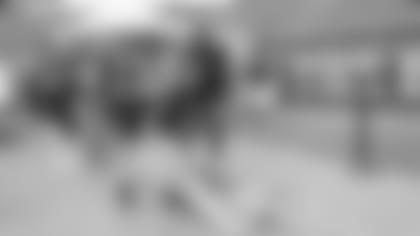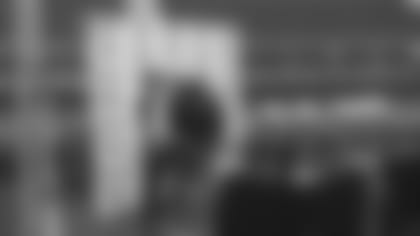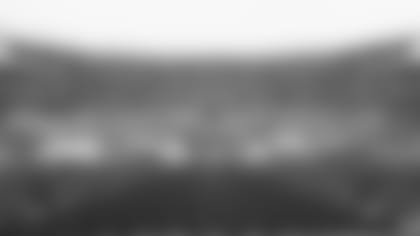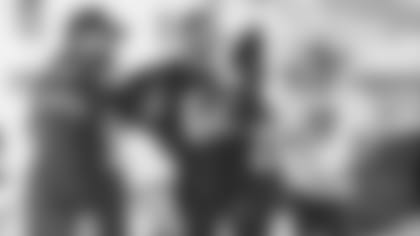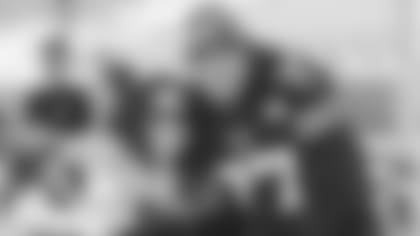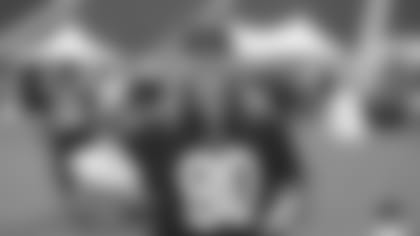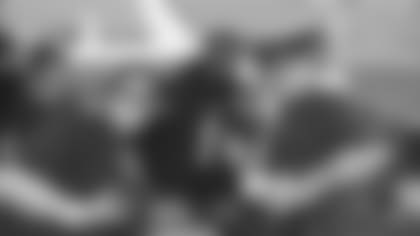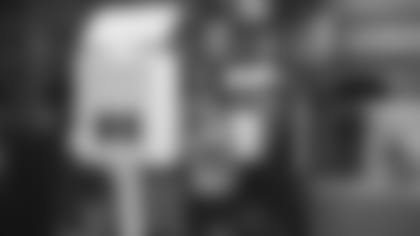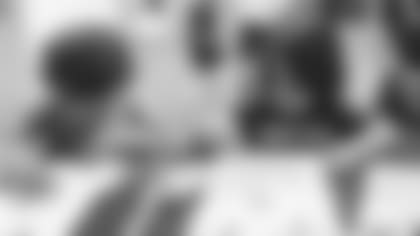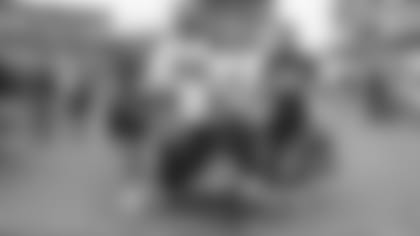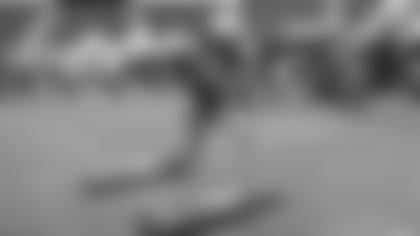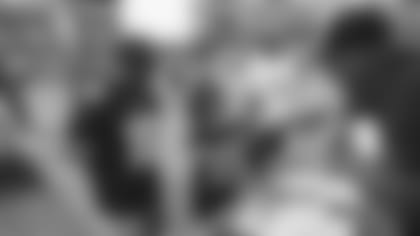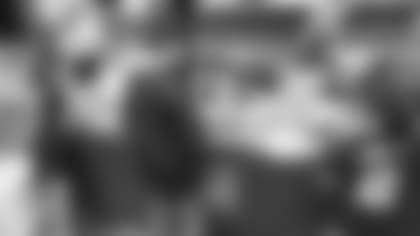 The 49ers Foundation harnesses football to educate and empower Bay Area youth through collective and innovative community-focused strategies. From award-winning STEAM education and nationally recognized youth football programs, to impactful community partnerships with leading nonprofits, the 49ers Foundation is tirelessly dedicated to inspiring the confidence and collaboration youth need to tackle what is possible.
Since 1991, the 49ers Foundation has invested more than $50 million back into historically underserved Bay Area communities in support of its commitment to remain faithful to the next generation.
The 49ers Foundation is a registered 501 c3 non-profit -- Tax #77-0287514
THANK YOU TO OUR SPONSORS