Touchdown for Kids
Since launching the program in 2011, the Taube Philanthropies, Koret Foundation, and 49ers Foundation have donated over $1,750,000 to support preselected Bay Area charitable organizations.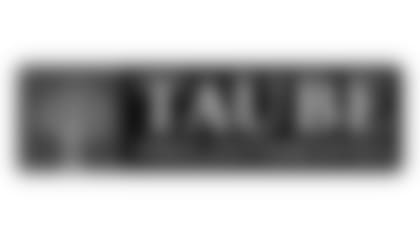 Taube Philanthropies
Taube Philanthropies works to ensure that free citizens will have full opportunity for advancement of their goals and dreams. Taube Philanthropies supports programs in the San Francisco Bay Area, Poland, and Israel. The Taube Family Foundation (TFF) has been a leader for over thirty years in supporting diverse educational, cultural, and civic and communal organizations, as well as public policy initiatives, in the San Francisco and Greater Bay area community.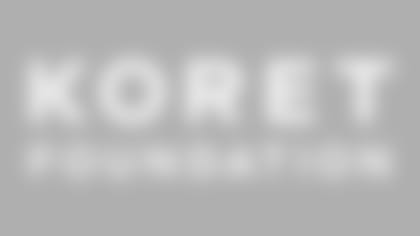 Koret Foundation
For almost half a century, the Koret Foundation has devoted its resources to elevating the quality of life for all who live in the Bay Area and to supporting the vitality of the worldwide Jewish community. Grounded in historical Jewish principles and traditions, and dedicated to humanitarian values, the Foundation invests in effective community organizations. We are deeply committed to innovation, to testing new ideas, and to serving as a catalyst by bringing people and organizations together to help solve social problems of common concern.