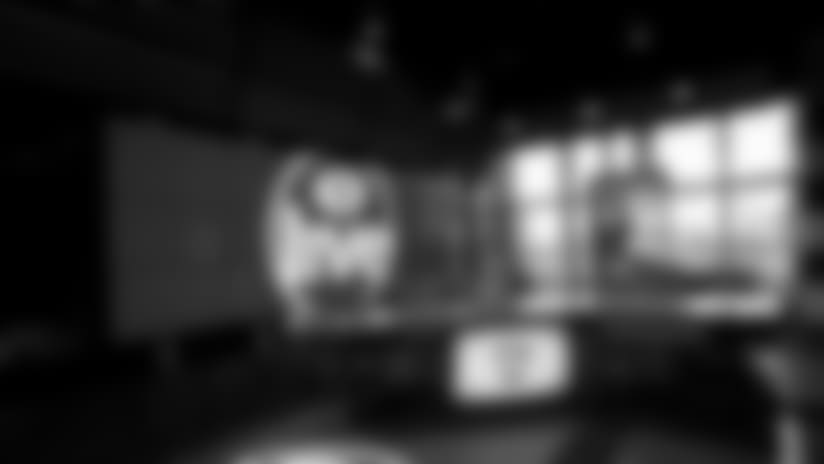 49ers Live
Get exclusive content and coverage from 49ers Studios.
One-on-One
Joe Fann and a different member of the 49ers discuss the upcoming matchup while taking a drive in a Toyota.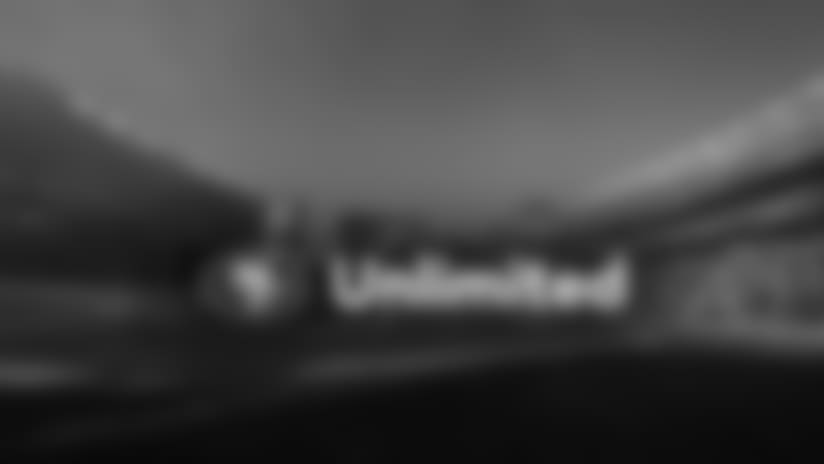 49ers Unlimited
A weekly series that takes you closer to the team you love.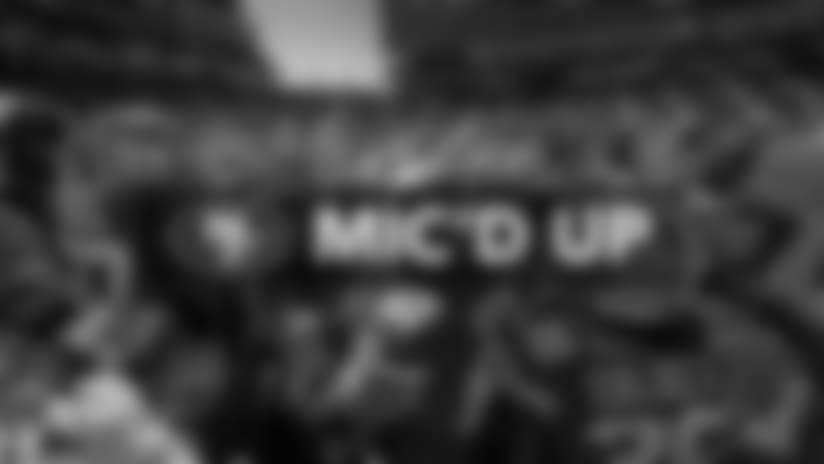 Mic'd Up presented by Cisco
Players and coaches wired for sound each week.