The San Francisco 49ers Foundation invites you to join us on the field at Levi's ® Stadium for an exclusive dinner to kick off the 2019 football season. Sit alongside 49ers players, coaches and team ownership as you dine and enjoy unparalleled access to the entire 49ers football roster, a VIP Reception hosted by Jerry Rice, activities, entertainment and more! The event proceeds will support the 49ers Foundation's mission to educate and empower Bay Area youth.
Reserve Your Table or Seat Today
2018 Kickoff: Players for a Purpose
2018 49ers Foundation Kickoff: Players for a Purpose Presented by SAP
Get a glimpse of this exclusive event where you wine and dine with 49ers players and give back to Bay Area youth!
Thank You to Our Event Sponsors
ABD Insurance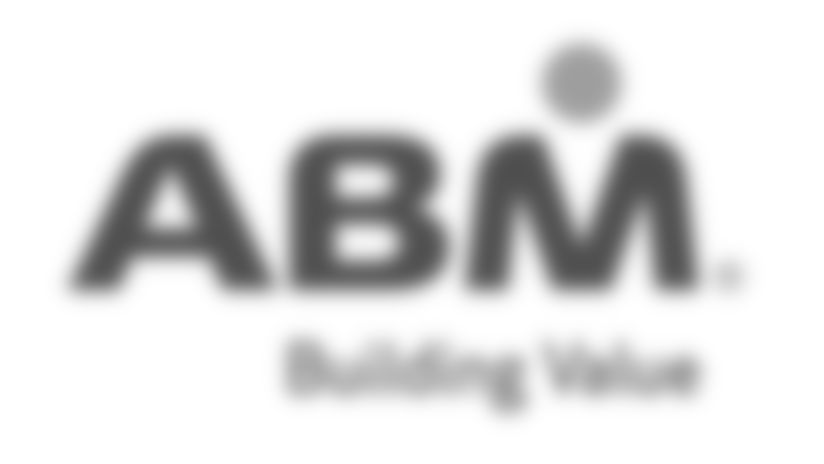 ABM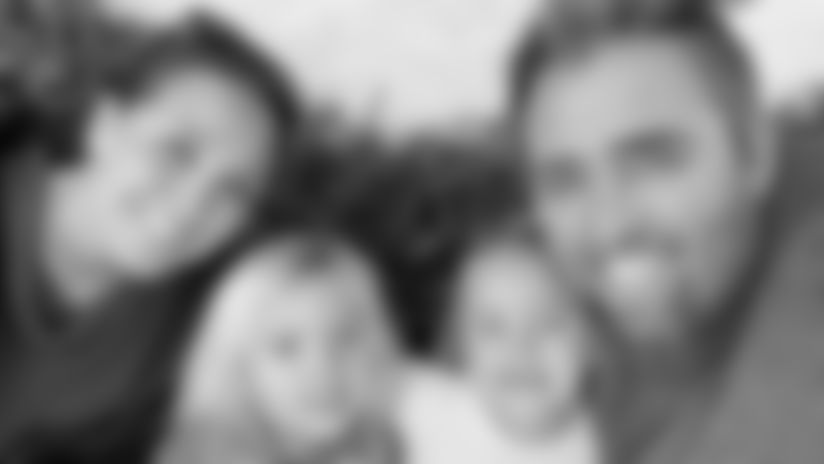 Basanese Family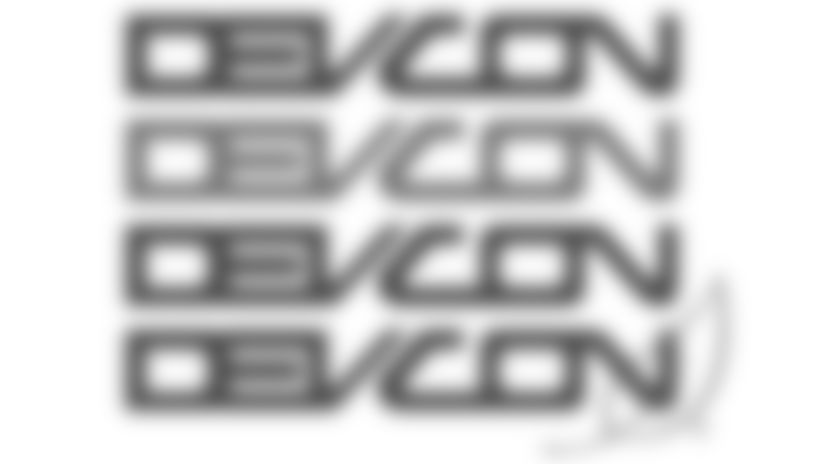 Devcon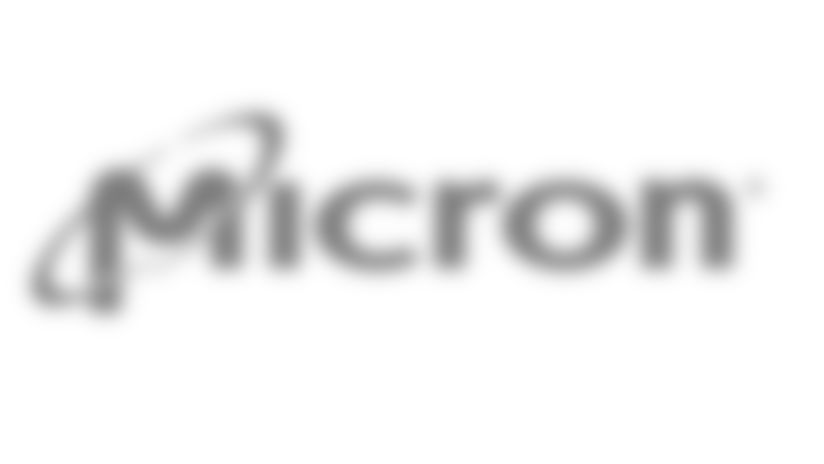 Micron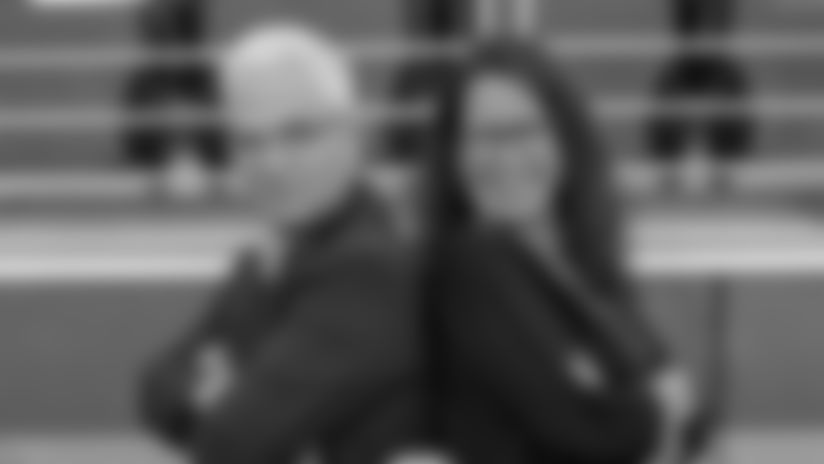 Papadopoulos Family