Homeroom Heroes serves to recognize the teachers who are helping to educate and guide the next generation of leaders in the Bay Area community through STEAM education. These Homeroom Heroes go above and beyond both inside and outside of the classroom, utilizing SAP and 49ers EDU's Virtual Lesson Plans to ensure that the future of our community is in great hands. Read below for more information on this year's recipients.
Carolyn Clark School
Bernadette has taught at Carolyn Clark School for the past 18 years, but has spent 22 years of her life as a teacher. She advises the Student Council Leadership and leads both the annual talent show and yearbook. Bernadette loves to watch football and basketball and is a huge musical fan, having seen Hamilton, Wicked, and Dear Evan Hanson three times each!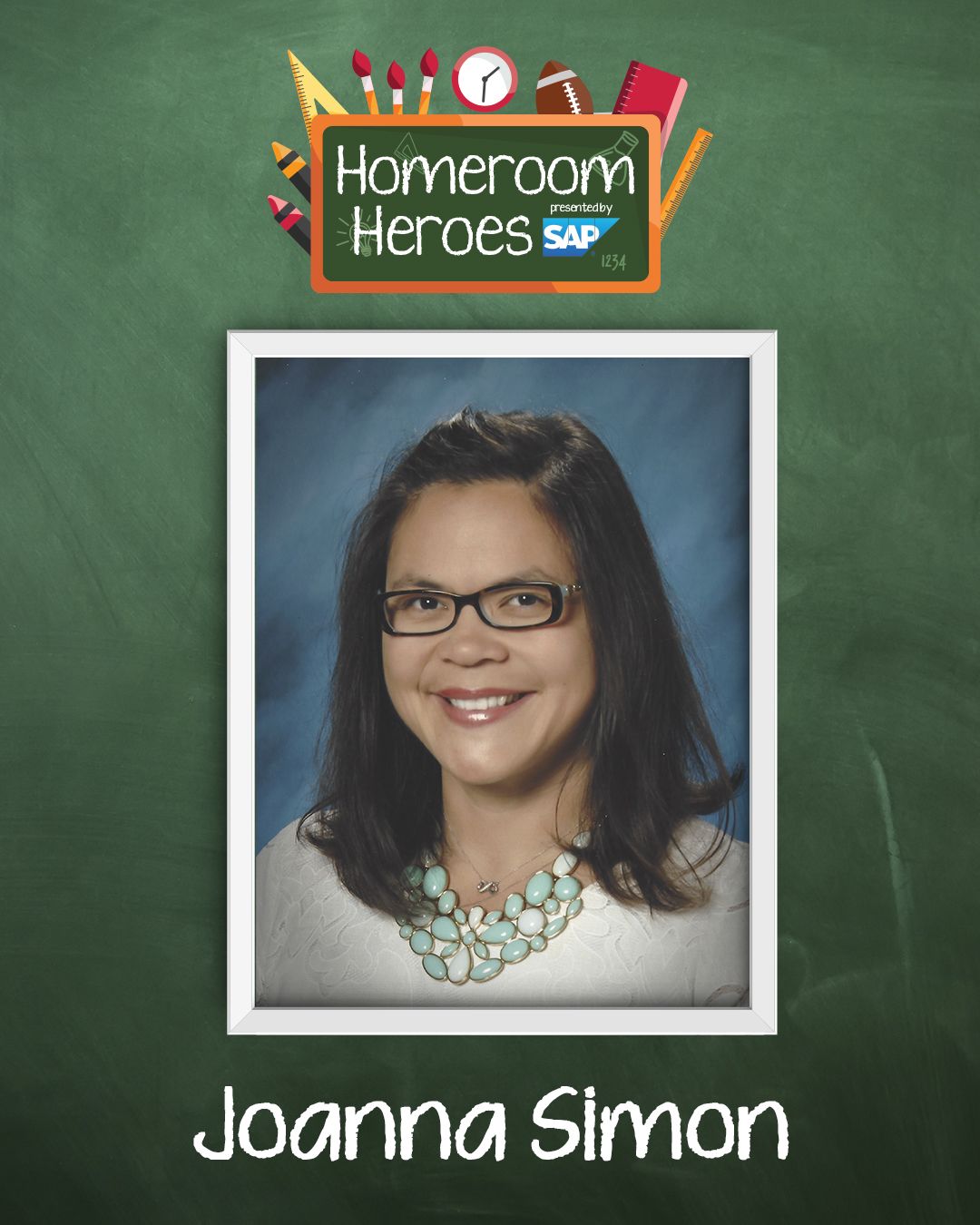 George C. Payne Elementary
Joanna teaches 4th and 5th Grade at George C. Payne Elementary and has spent the last 18 years teaching upper elementary. Joanna's class is full of design-thinkers who make partnering with SAP and the 49ers a natural fit. Joanna's family are life-long 49ers fans and her sister-in-law has two original seats from Candlestick Park in her backyard!
Park View Elementary
Greg has been teaching 4th grade at Park View Elementary for the last 15 years and is an avid basketball and volleyball coach as well. Greg's wife, Rebecca, also teaches and their two sons, Ashton and Easton, along with their daughter, Gianna, love sports as well. Greg's favorite memory is of meeting Jerry Rice and playing blackjack with Jim Harbaugh at the Celebrity Golf Tournament in Lake Tahoe.
Monterey Park Elementary
Lesley has been a teacher for the past 15 years, and though she is a lifelong 49ers fan, this will be her first time at Levi's Stadium!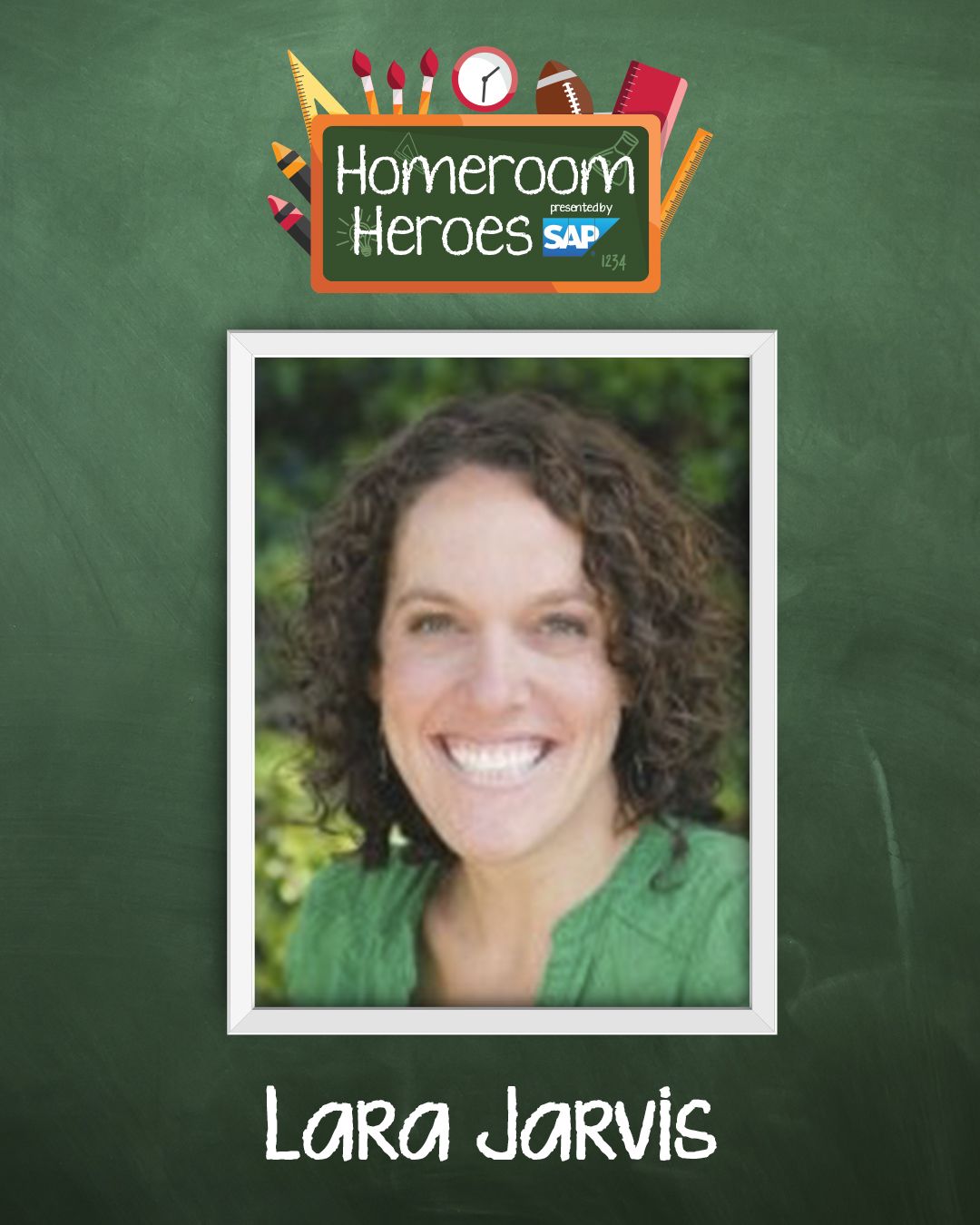 Fairmeadow Elementary
Lara graduated with a degree in Elementary Education but has since gone on to get her Masters in Deaf Education – Multiple Disabilities. She has experience teaching in the Deaf and Hard of Hearing, Mild-Moderate SAI and Regular Education classrooms ranging from all ages up to 4th grade. Lara also completed a 24-hour ultra marathon during the pandemic!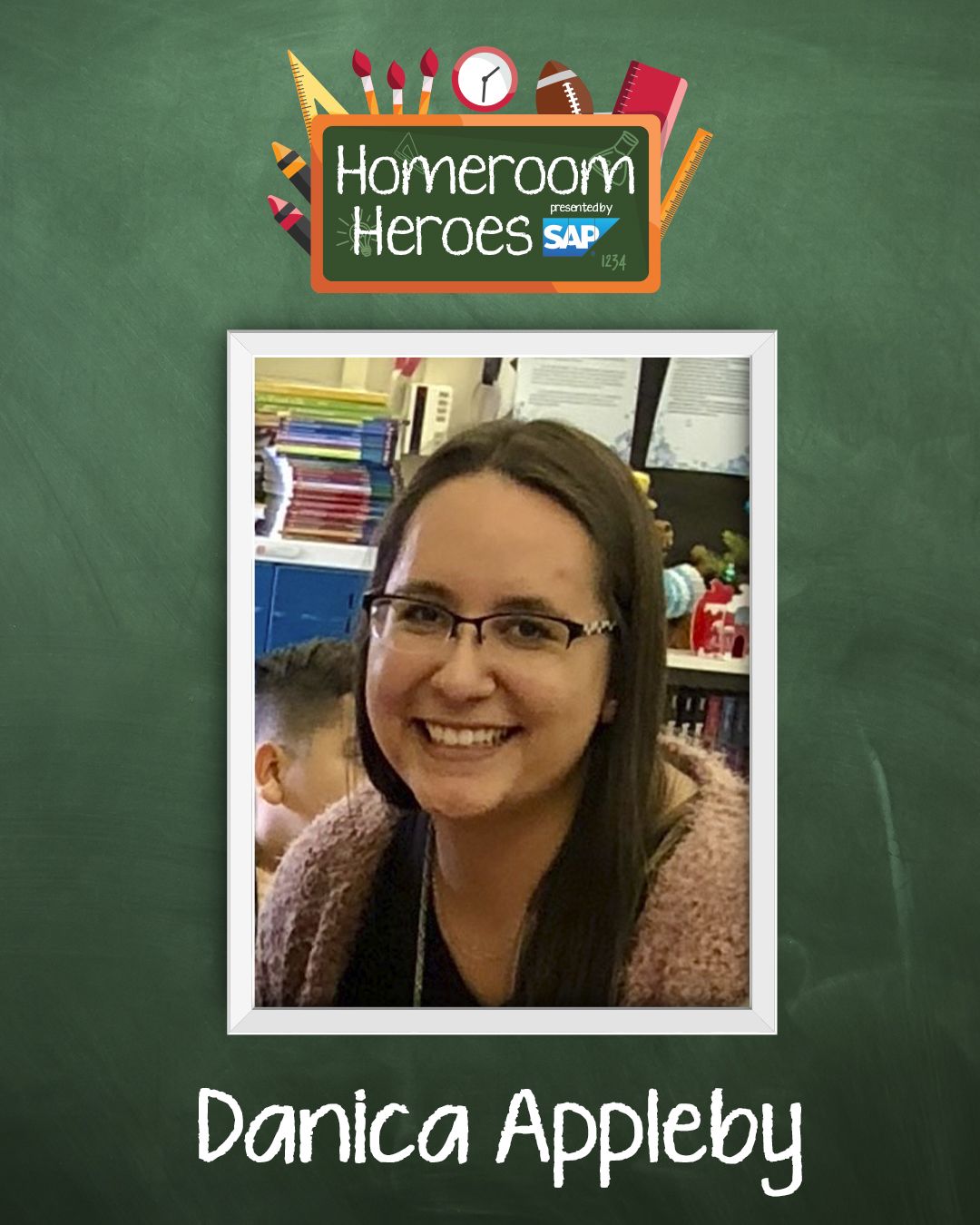 Steven Millard Elementary
Danica has been teaching for the last three years while obtaining her Masters in Educational Leadership. She is also a 3rd degree black belt in martial arts and enjoys inspiring and enriching student learning which pairs well with 49ers and SAP's mission!